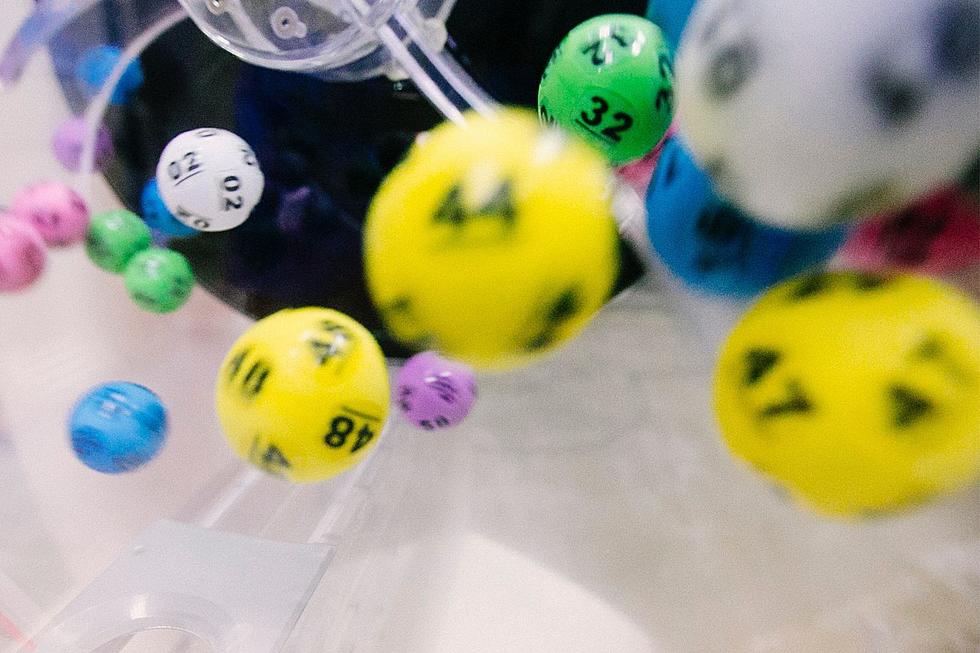 Here's What's Happening With a Stolen $3M Winning Massachusetts Lottery Ticket
dylan nolte
This is one of those true stories that gets very Hollywood movie-like, and also includes an after-the-fact, stomach-dropping few moments when you realize something absolutely crazy. It all involves a $3 million Mass Millions lottery ticket playing out right now, south of Boston.
According to Boston.com, a man from the South Shore area walked out of the Lakeville Liquors and Market in Lakeville, Massachusetts, with his barbecue potato chips, but not his lottery tickets. Now, the clerk and a coworker, who also happened to be dating, are in loads of legal trouble for allegedly claiming the multi-million dollar prize.
According to Boston.com, the co-workers are involved in what authorities are calling a scheme to steal the money, and both have been indicted by the Plymouth County District Attorney's Office. Extortion between the two clerks is now a part of this story as well.  I mean, it sounds like no matter how this plays out, the winner will get his millions, but it may take a while to sort out this mess.
Anyway, it actually all started earlier this year when another customer at Lakeville Liquors and Market noticed a bunch of lotto tickets sitting around, and gave them to one of those employees who's now been arrested.  Meanwhile, the actual winner figured he'd lost the tickets after briefly looking for them when he arrived home.  Take note that the winning lotto numbers weren't called out until later that evening.
According to Boston.com, a couple of days after the winning numbers were called, the two workers drove to the Massachusetts State Lottery headquarters to redeem the ticket, where surveillance video captures them arguing about how to split the winnings.  The argument was so loud, the officials in the lotto office heard it, while wondering what was up with the odd look to the torn and burnt ticket.  Boston.com says the lotto employees contacted their bosses, because they knew things weren't adding up.
See what I mean about this story getting Hollywood on us?  By the way, according to Boston.com, during the investigation, the two people arrested claimed they bought the ticket themselves and accidentally burned it on a pipe after ripping it while removing it from a wallet.  Investigators tracked down the ticket's true owner nearly a month later, and now that winner is in limbo while court proceedings continue.
When the real winner does get his winnings, I hope he celebrates appropriately.
Scenes Of a Smoky East Coast From Early June 2023
10 Weird Titles That Beloved Movies Almost Used
These iconic films almost had some not-so-iconic titles.