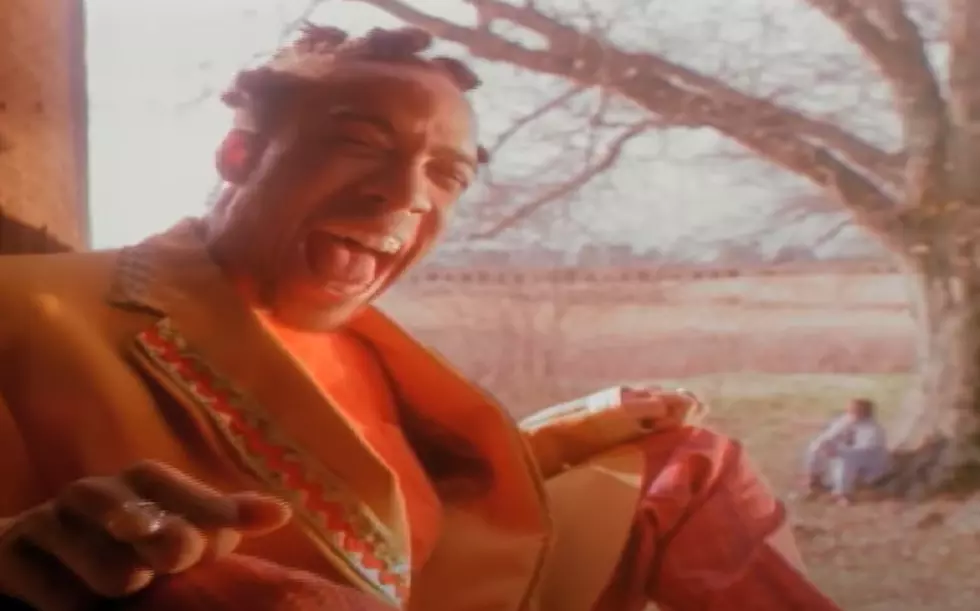 Hey 90s Kids, Arrested Development Is Coming To Central Maine
Youtube
Arrested Development is one of the most recognizable hip hop groups of the 1990s.
The Atlanta-based group had a string of hits throughout the early 1990s, including "Tennessee", "Mr Wendel", and "Everyday People".
According to Wikipedia, the group was founded in Atlanta in 1988 by rapped Todd Thomas (AKA Speech) and turntablist Timothy Barnwell (AKA Headliner).  They were specifically formed to be an Afrocentric alternative to the "gangster rap" that was becoming popular in the late 1980s.
Over the years, they had a series of members.  The current lineup includes founder Speech, One Love, Jason "JJ Boogie" Reichert, and Fareedah Aleem
You can catch them at The Bowl In The Pines Amphitheater on July 1st.  They'll be opening for Michael Franti.
Tickets are on sale now.  General admission tickets are $50.  Get all the details HERE
The show's headliners Michael Franti & Speahead are known for their reggae / dancehall feel.
They are probably best known for their song "Say Hey (I Love You)".
Sounds like a fun way to kick off the long 4th of July weekend!
When you get a second, download our FREE radio station app.  It really is one of the best ways to stay on top of everything we've got going on in New England and beyond.  You'll get local news, music news, information about local events, weather alerts, and more sent right to your phone.  You'll never need to go looking for what you need to know.