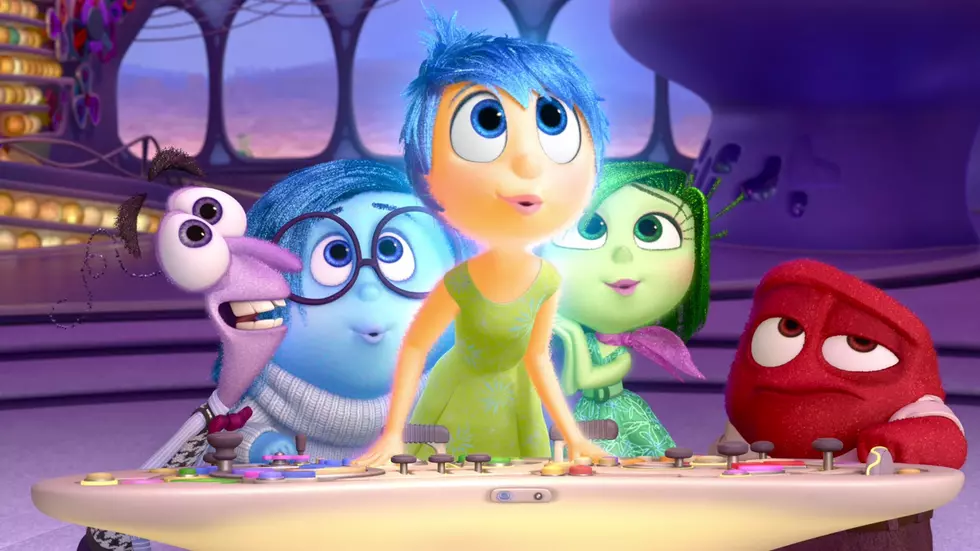 'Inside Out' Wins Best Animated Film at 2016 Golden Globes
Pixar
The Pixar film tells the story of the five emotions, Joy, Sadness, Fear, Anger and Disgust, that make up the 12-year-old Riley. Inside Out beat Anomalisa, The Good Dinosaur, The Peanuts Movie and Shaun the Sheep.
Co-writer and co-director Pete Docter took the stage with producer Jonas Rivera. Docter looked back on his middle school years when accepting the award. "We felt like growing up is really hard," he said, adding how important of a story it was to tell in Inside Out.
Last year, How to Train Your Dragon 2 won the Best Animated award.
See the full list of 2016 Golden Globes winners here.