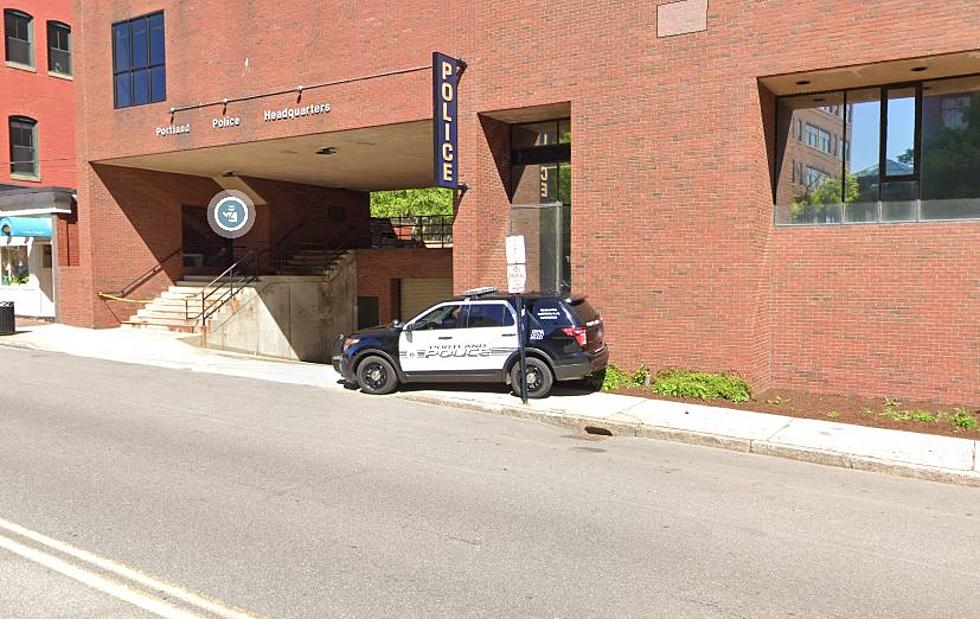 Interim Police Chief Says He is Leaving His Role in Maine's Largest City of Portland
cool aug
Maine's largest, and arguably best, city is going to soon find itself looking for another interim police chief, according to Fox 23.
The news station is reporting that the current interim chief, F. Heath Gorham, who has been serving in this role for the last 18 months, will be stepping away from the department and into retirement at the end of next week.
Fox 23 is reporting that currently, the city has not announced a replacement for Gorham for interim chief, or who they may plan on putting into the permanent role of chief.
Fox 23 is reporting that Gorham has been with the Portland Police Department sine 2001. Gorham transitioned into the interim chief role back in September in 2021 after the retirement of then chief, Frank Clark.
While the official position for Portland Police Chief was opened up this past February, News Center Maine is reporting that Gorham did not apply for the role. A Spokesperson for the city of Portland says that the city expects to send out a release that includes plans for a new interim chief in the coming weeks.
This is a developing story and we will continue to keep it updated as more information becomes available.
Wait a minute... Are these fighting words?!
10 Reasons Why Bangor Is Way Better Than Portland
Here's why Bangor, Maine's Queen City, is far superior to Portland, which doesn't even have a good nickname. Wait! What about Forest City, you ask? Please, don't talk to Bangor about forests. You can't handle our 600-acre Bangor City Forest!