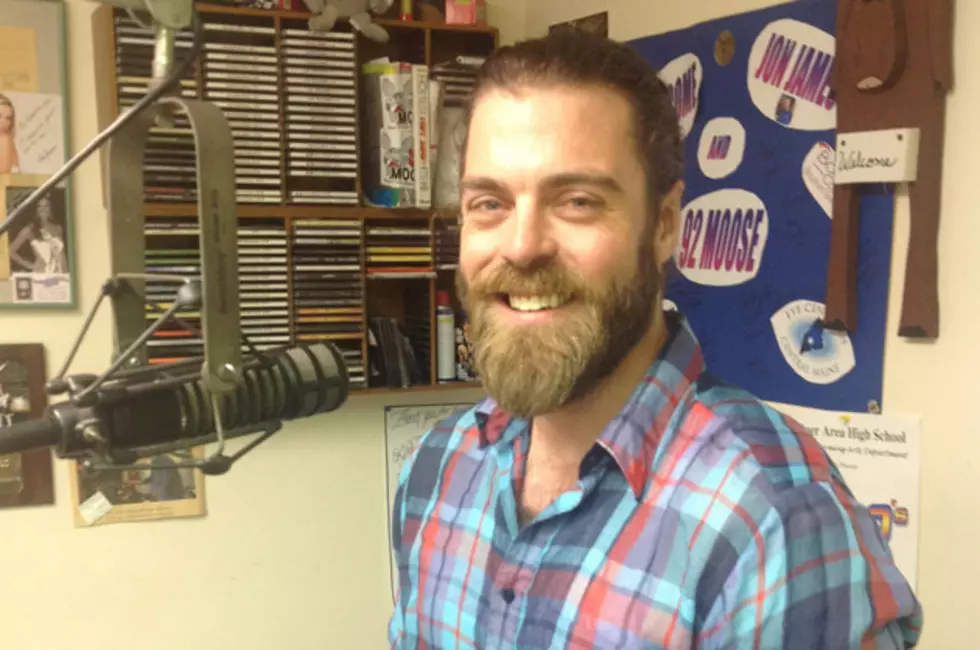 Maine Actor, Matt Delamater, Lands Role in NBC Drama, 'American Oddessey' [Audio]
Matt Delamater, "Russell" in "American Odyssey" Sunday at 10pm on NBC
Matt Delamater looks and speaks like I would expect a star to speak. Good looking, well-spoken, a great interview. Unlike I would expect from most star types, however, he's a real down-to-Earth nice guy with no pre-conceived notions about stardom or where his acting will take him.

He comes off as someone who is grateful for the opportunity to be part of a network television series. He knows that it may or may not lead to bigger things. Clearly, though, he's savoring the moment and is making some great connections.
American Odyssey premiers Sunday night at 10 on NBC (2 and 6, locally). Matt plays "Russel," and is part of a group of "occupy type" protesters.
Good luck buddy! You're representing Maine well in the show-biz world!