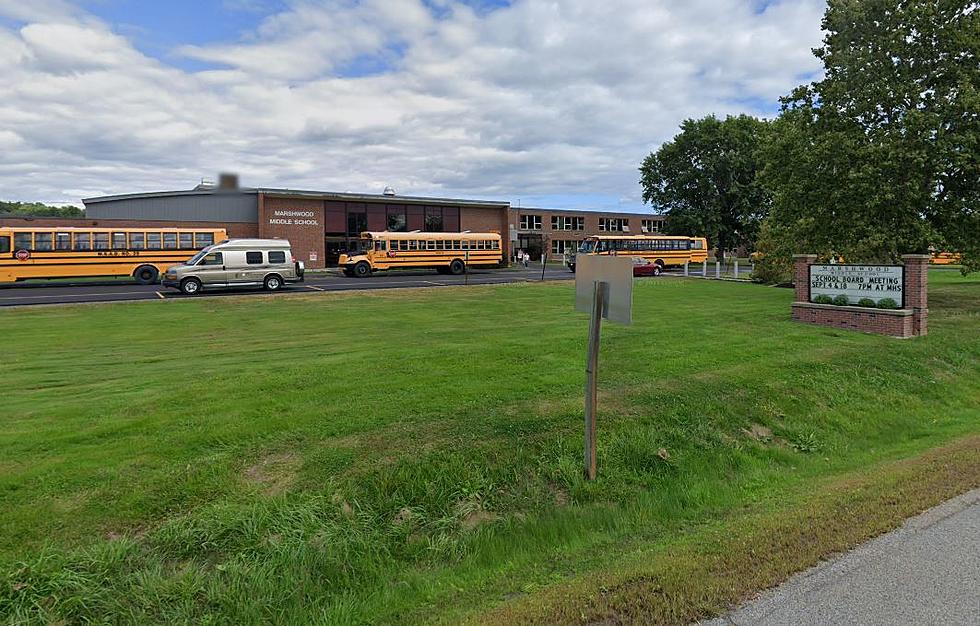 Maine Middle School Principal Resigns Following Harassment Allegations
Marshwood Middle School, Maps
The principal of a Maine middle school has resigned following allegations of harassment including a temporary protection from harassment order that has been filed.
According to WABI TV 5, the principal of Marshwood Middle School in Eliot, Maine has officially resigned. The news station is reporting that David Creech has resigned from his position at the school and that the resignation has been accepted by RSU 35 Superintendent, John Caverly.
Caverly went on to say,
"I can say that MSAD 35 prides itself on having a safe and supportive environment to work and learn. Should there be allegations of bullying or harassment of any kind, we would follow our procedures and investigate such allegations."
Caverly announced that in the meantime, Marshwood Middle School's assistant principal, Kevin Fillion, will be filling in for the interim.
Creech, the now former principal at Marshwood Middle School, has also worked at Yarmouth and Winthrop schools as well. Creech formerly resigned as principal of Scarborough High School, WABI reported. That resignation was due to an apparent dispute with the school board over start times at the school. That feud ended with Creech's resignation as will as multiple school board members being recalled.
Though no details were provided as to where the allegations or harassment came from, or from whom they came, were available, we will continue to keep this post updated as any new information is made available to us.
LOOK: Highest-rated free things to do in Maine, according to Tripadvisor