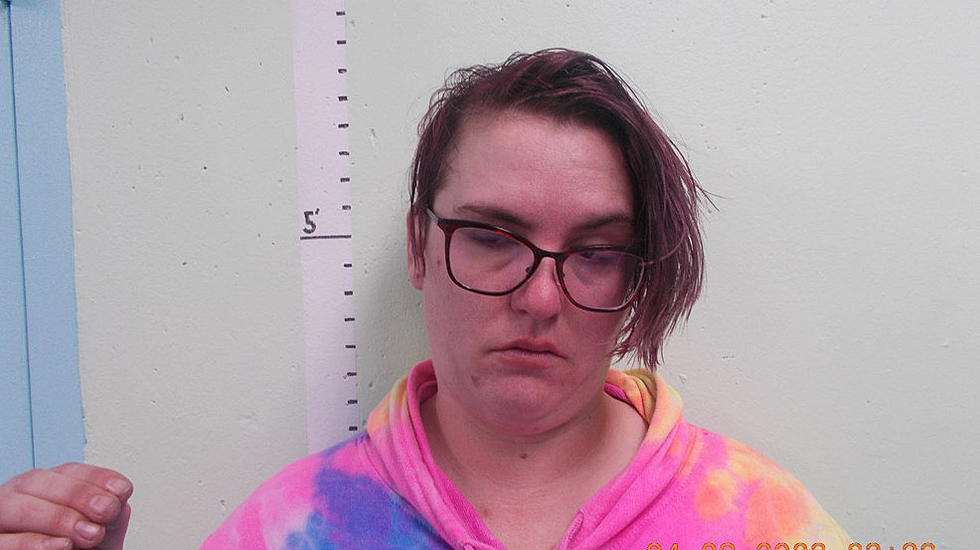 Maine Mom Found Smoking Crack Outside of Vehicle Containing Open Booze & Her 3 Year Old Child
Michelle Belanger, MugShot
A Maine woman is in custody this week following a situation where she was allegedly caught engaging in illegal activity outside of her vehicle.
According to WGME 13, the incident began to unfold on Saturday night outside of a Dollar General store on Route 2 in the town of Wilton, Maine. What started off as a normal night of shopping for one local person, quickly took a turn.
WGME says that an eye-witness was getting ready to head into the Dollar General when they apparently noticed a woman who appeared to be smoking some kind of a substance next to her car, That same witness also realized that there was a very young child in that car.
Fortunately, that same witness had the wherewithal to contact the police department and report to them what was happening in the parking lot.
After the report was made to authorities, police responded to the scene to investigate. What they found was a woman touching the previously reported pipe. When police began to approach the vehicle they say the woman got visibly angry and attempted to block the view so officers could not see inside the car.
Police realized at that time that there was probably cause to search the woman's vehicle, so that's exactly what they did. Upon completing the search of the car, police found a crack pipe, an open container of alcohol, several bags of crack cocaine and the woman's three-year-old child.
WGME goes on to say that police then arrested 33-year-old Michelle Belanger and subsequently charged her with unlawful possession of drugs, along with endangering the welfare of a child and refusing to submit to arrest or detention.
Police immediately took the woman
These Are 14 of the Best Towns in Maine, According to Locals