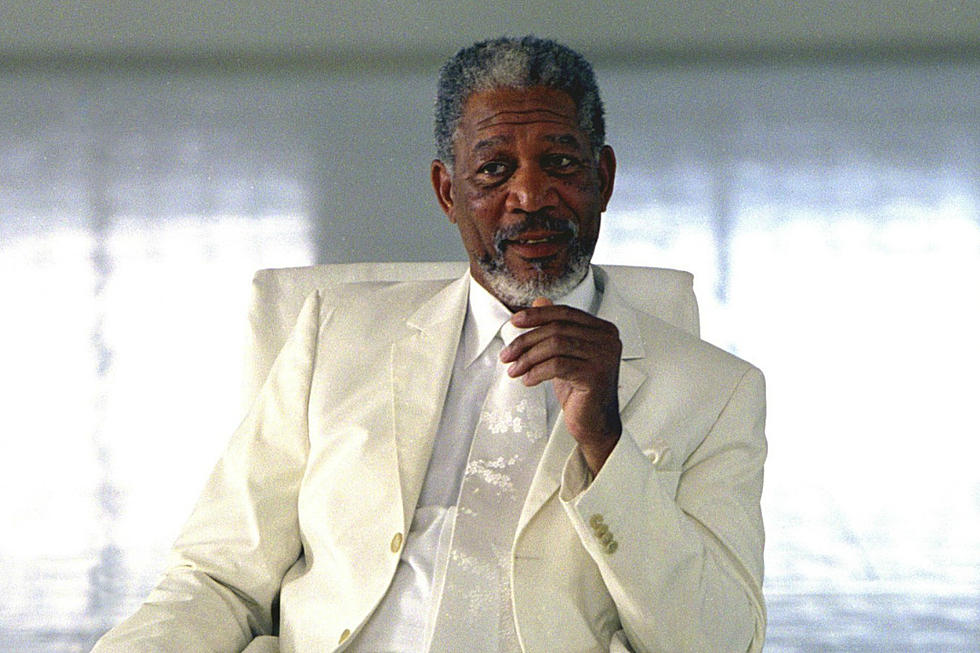 SAG-AFTRA Is Reconsidering Morgan Freeman's Lifetime Achievement Award
Universal Pictures
Since the accusations against Harvey Weinstein opened the floodgates in Hollywood, the industry has had to make a lot of changes to how it deals with sexual misconduct. SAG-AFTRA is among many organizations that has adopted a new sexual harassment policy in the last few months to combat misconduct, and newly accused member Morgan Freeman might be one of its first casualties.
After yesterday's allegations against Freeman by 16 people — eight of which reported various instances of inappropriate behavior that the other eight corroborated — went public, SAG-AFTRA announced in a statement that they're reconsidering Freeman's Lifetime Achievement honor.
These are compelling and devastating allegations which are absolutely contrary to all the steps that we are taking to [ensure] a safe work environment for the professionals in this industry. Any accused person has the right to due process, but it is our starting point to believe the courageous voices who come forward to report incidents of harassment.

Given Mr. Freeman recently received one of our union's most prestigious honors recognizing his body of work, we are therefore reviewing what corrective actions may be warranted at this time.
The organization presented Freeman with his lifetime achievement award in January. SAG-AFTRA adopted a new sexual harassment code of conduct in February, which prohibits "unwelcome verbal, visual or physical conduct of a sexual nature that is severe or pervasive and which creates a hostile, offensive or intimidating work environment."