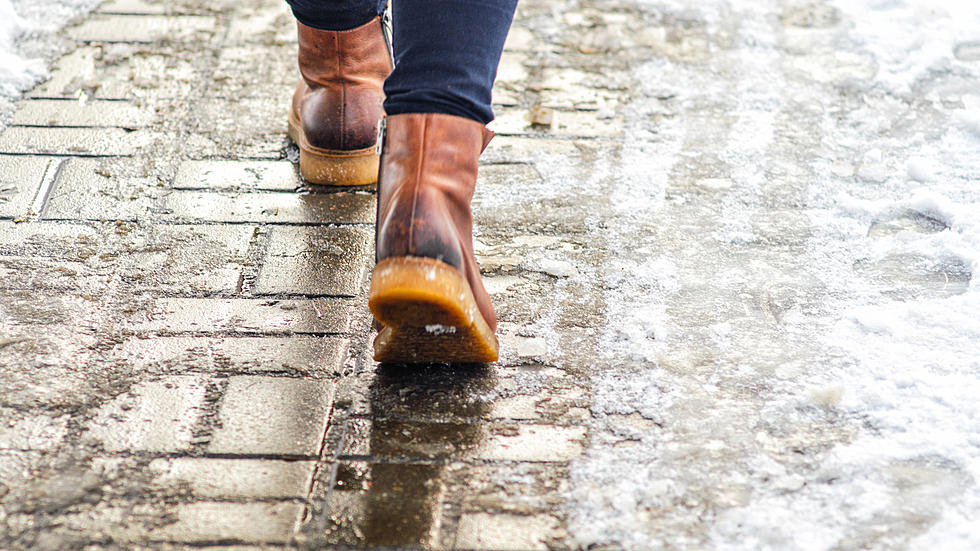 National Weather Service Warns 'Historically Warm' Winter Possible for Maine
V_Sot
As the up-and-down, topsy-turvy summer of 2023 wraps up in Maine, many people in the state are already looking past fall to see what's in store for winter. A summer that has been inundated with unforgiving humidity and a repetitive pattern of clouds, rain, and not nearly enough sun has to mean something, right?
What was behind Maine's questionable summer weather can be traced back to an old, familiar reason: El Niño. And according to the National Weather Service, it may not be going anywhere for a long time.
What is El Niño?
Explaining El Niño can be difficult because it doesn't seem like a big deal when written out. In the weather world, however, it can dramatically change the weather patterns for entire regions for months on end.
According to SkiMag, an El Niño happens when sea-surface temperatures rise a half-degree from the month prior for five consecutive three-month periods. El Niño kicked in this past spring, and forecasters believe it will stick around through the upcoming winter.
How El Niño Could Affect Maine
The National Weather Service is predicting a warm winter for all of the northeast thanks a strong El Niño. The last time New England was faced with a strong El Niño was the winter of 2015-2016, which left the region with a ton of rain and mild temperatures.
It's not all doom and gloom for skiers, however. El Niño produces more precipitation, so the higher-elevation mountains of Maine could still see plenty of fresh powder throughout the winter.
Farmer's Almanac Says Otherwise
In most years, the National Weather Service and the Farmer's Almanac all seem to have similar outlooks for the winter when it comes to the northeast. Not this year.
The Farmer's Almanac is predicting a cold and extremely snowy winter for all of New England. if that prediction comes true, El Niño would need to take a backseat, because otherwise the temperatures will just be too warm for a ton of snow.
Chances and Rare Occurrences
For the National Weather Service, it's all about numbers and chances. Since winter is still several months away, the NWS isn't ready to predict an El Niño winter for Maine as a lock.
A strong El Niño winter in the northeast has only happened seven times in the last 70 years. Perhaps the most devastating occurrence was in the winter of 1997-1998, which led to the unforgettable ice storm.
---
LOOK: 11 tick-borne illnesses and what to watch out for during your outdoor adventures
Stacker
compiled a list of 11 common tick-borne diseases in the U.S. and what symptoms to watch out for, using a variety of medical and government sources.
These 13 Maine Cities Have the Best Downtowns