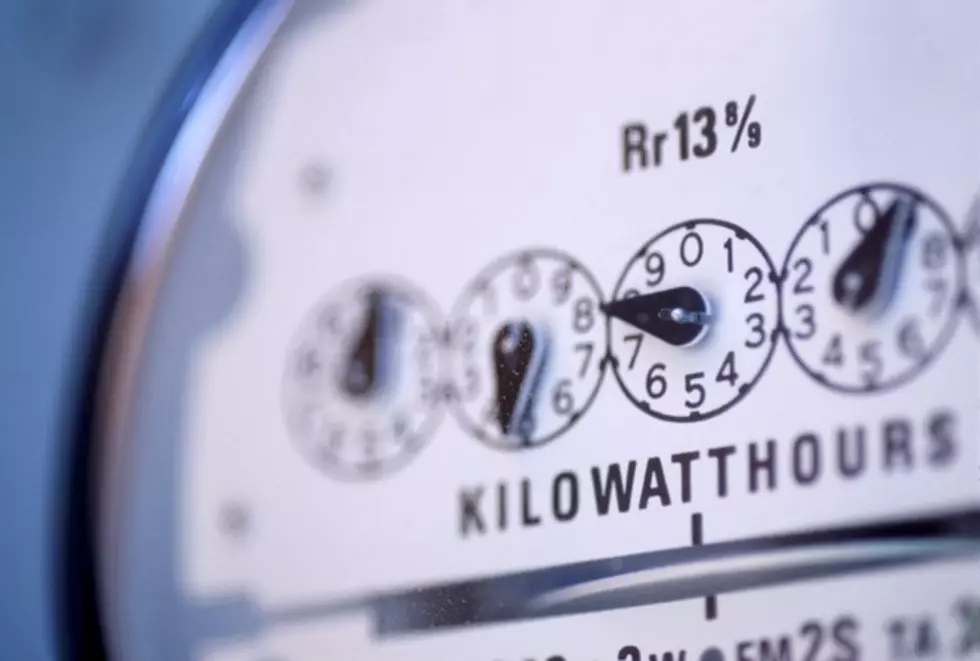 New Bill Could Eliminate CMP & Versant Power in Maine
Ingram Publishing
A bill is being introduced in the Maine Legislature that would create a non-profit corporations act that would take over Central Maine Power and Versant Power.
The idea is that the consumer-owned non-profit would do a better job; reduce the price to the consumer, be more reliable and help to meet Maine's energy goal for clean energy and sustainability.
The language of the bill is still being worked on according to centralmaine.com but it would force CMP and Versant to pretty much sell off to the new non-profit called Pine Tree Power. Pine Tree Power would buy the assets with low-interest bonds and would not involve taxpayer dollars and not be owned by the state. Central Maine Power company is owned by a Spanish company. Versant is owned by a Canadian company.
This is not unheard of in Maine, the story at centralmaine.com pointed out that over 100 Maine communities already get their power from small consumer-owned utilities.
5 Things You Probably Didn't Know About Waterville
How Many in America: From Guns to Ghost Towns
Can you take a guess as to how many public schools are in the U.S.? Do you have any clue as to how many billionaires might be residing there? Read on to find out—and learn a thing or two about each of these selection's cultural significance and legacy along the way.
Do you have our free radio station app yet? If not, it's the perfect way to request a song, talk to the DJs, enter exclusive contests and to stay up to date with everything that's happening in and around Central Maine and the world. When you download it, make sure you turn on the push notifications so that we can send you exclusive content and local breaking news that you need to know about first. Just enter your mobile number below and we'll send a download link right to your mobile device. After that, you can download for free and immediately begin accessing all kinds of exclusive content tailored just for you. Give it a try and stay connected with us!