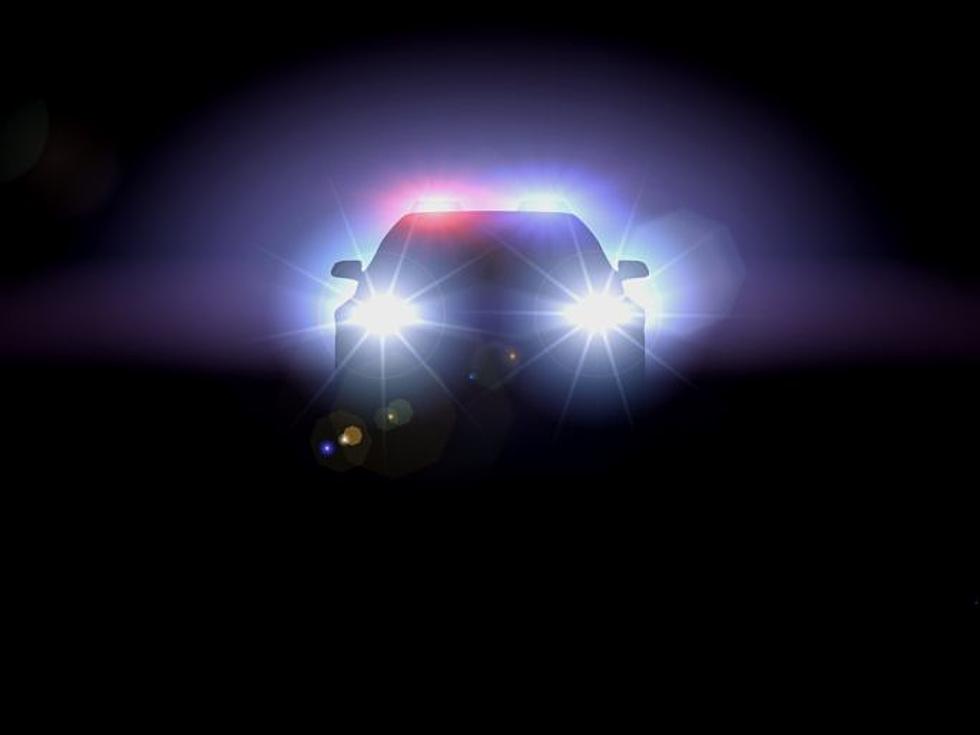 New Hampshire Man Who Allegedly Stole U-Haul Arrested In Florida
Dmitriy Eremenkov
A man from New Hampshire is facing about three dozen charges after being arrested in Florida.
According to WMTW, the very strange story started about a month ago, when 36 year old Steven Martel alleged failed to return a U-Haul from a Newport, New Hampshire rental place.
Last week, police in New Port Richey, Florida spotted the allegedly stolen vehicle and pulled it over.  Inside the vehicle, police found nearly three dozen cats, two dogs, and an injured elderly woman!
Martel was reportedly the caretaker of the elderly woman.  She was taken to the hospital with sores on her legs.
The article also explained that the cats and dogs were in poor condition.  The animals reportedly had urine stained fur and sores on their feet.
During his arrest, Martel reportedly told police he was running an unlicensed animal shelter from the U-haul.
We are all hoping the woman and the animals all make a complete recovery.
***All suspects are considered innocent until found guilty in a court of law***
We'll update this story as more information becomes available.
New England Haunted Attractions
We've put together a list of some of the best haunted attractions from around Maine, New Hampshire, and Massachusetts. What else needs to be on our list? Let us know by messaging us through our app.
Have you downloaded our FREE app?  You can use it to stream the station, to message the DJs, and to take part in exclusive contests where you can win cash...  AS MUCH AS $30,000!  You can also use it to message the DJs and to send us pictures and videos.  Get the app now by entering your phone number in the box below.