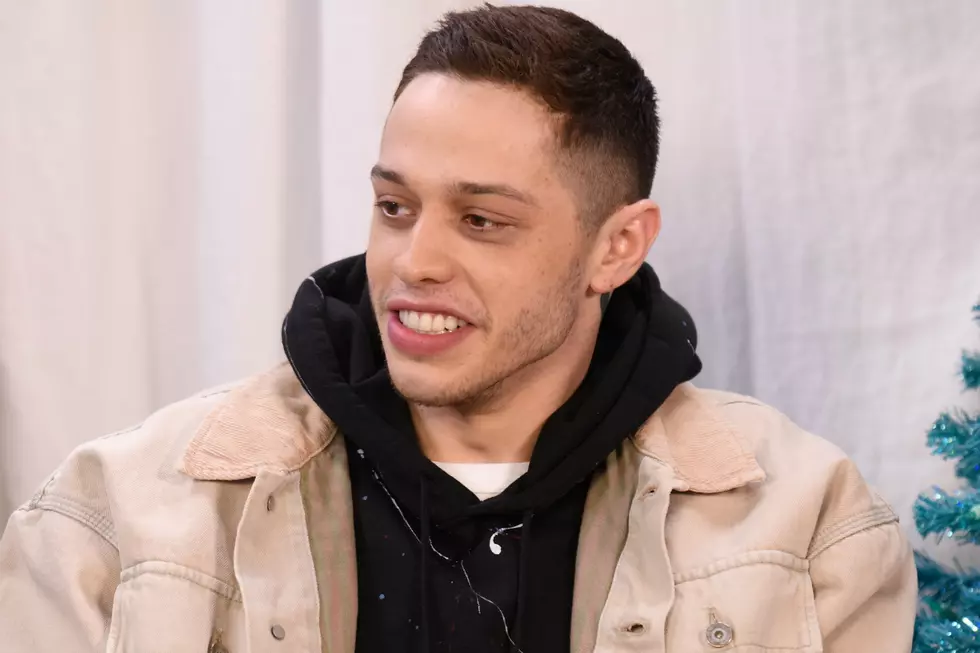 Pete Davidson Now Requires Fans to Sign $1 Million NDA Before Comedy Shows
Daniel Boczarski, Getty Images
Pete Davidson is now requiring fans at his comedy shows to sign a $1 million non-disclosure agreement to enjoy his stand-up.
Cell phones have been increasingly banned at concerts and events for attendees to focus on the show itself and for security, however, the 26-year-old is taking it to a whole new level.
The Saturday Night Live castmember has been requiring attendees at his comedy shows to sign NDAs since his November 7th show in Minneapolis, Consequence of Sound reported.
Fans who discuss his content or show on social media or otherwise will be required to  pay a violation penalty of $1 million. Fans reportedly were notified about the agreement they had to sign mere hours before the start of his performance on November 27 in San Fransisco at the Sydney Goldstein Theater.
One attendee, Stacy Young, posted the email she received from the venue along with the NDA itself. According to the document, attendees who don't wish to sign the document will receive a full refund of their ticket purchase.
See the alleged NDA, below.
15 Celebrity TV Co-Stars Who Disliked Each Other in Real Life