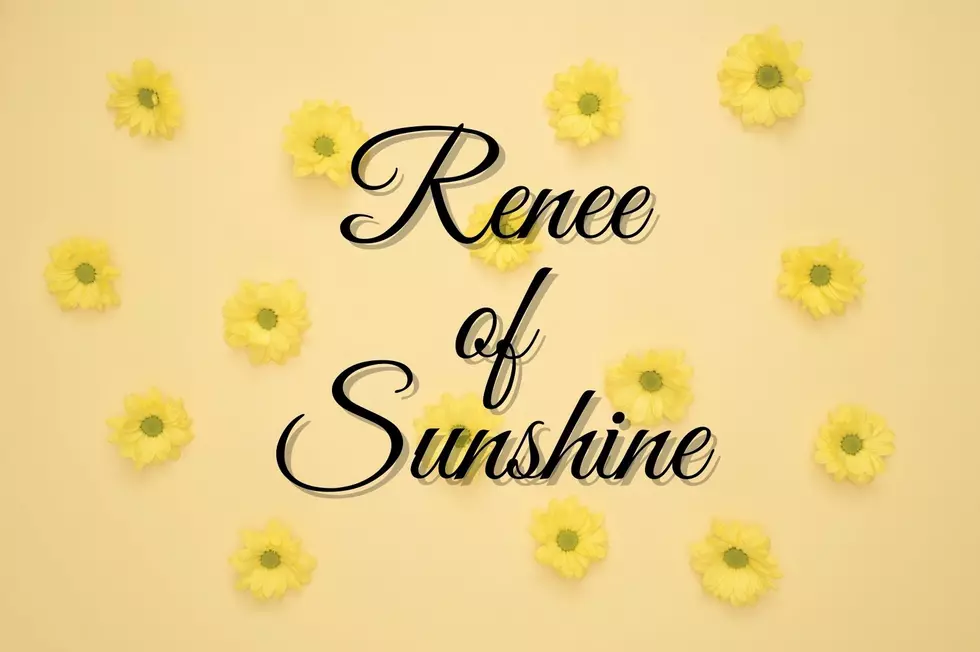 Photo of Penguins is Award Winner and Heart Stopper
Canva_Renee Nelson
The one penguin has its wing around the other.  It is a sweet photo…the back story is even more touching  Both penguins lost their mates. The smaller gray penguin is an older female widow and the larger darker penguin is a younger male widower. They are often seen in what appears to be comforting each other.  They do this on a regular basis. #compasion
The photographer spent a few nights with the penguin colony before he was able to get that image.
It is such a special image that has won the Community Choice Award in Oceanographic magazine's Ocean Photography Awards 2020.
---
Do you have our free radio station app yet? If not, it's the perfect way to request a song, talk to the DJs, enter exclusive contests and to stay up to date with everything that's happening in and around Central Maine and the world. When you download it, make sure you turn on the push notifications so that we can send you exclusive content and local breaking news that you need to know about first. Just enter your mobile number below and we'll send a download link right to your mobile device. After that, you can download for free and immediately begin accessing all kinds of exclusive content tailored just for you. Give it a try and stay connected with us!
Can The Average Person Outrun These Maine Creatures?