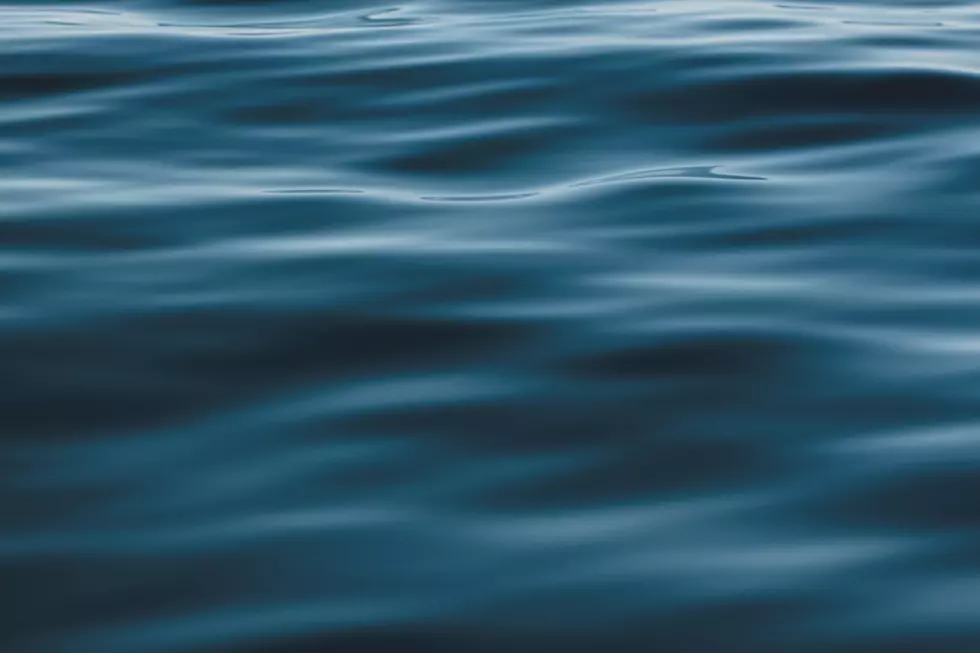 Rescuers Have Pulled The Body of a Fairfield Man Out of The Kennebec River
Jorge Vasconez, unsplash
According to the Kennebec Journal, the body of a Fairfield man was pulled from the Kennebec River on Sunday.
According to officials, the body of David Kufeldt, 52 of Fairfield, was pulled from the waters of the Kennebec River in the area of the boat launch that sits just east from downtown Skowhegan.
The KJ goes on to say that area officials received a call for assistance near the boat landing at about 5:30 on Sunday afternoon. The call was for a body in the water near the Kennebec River's Big Eddy, the KJ reports.
Skowhegan Police Chief, David Bucknam, told reporters that the man was wearing a swimsuit when he was pulled from the water, and that rescuers could tell the man's body had been in the water for 'a few days' before being discovered.
As of Monday morning, the Kennebec Journal reports that officials were still waiting for an official cause of death from the Office of The Chief Medical Examiner. Part of this is due to the fact that officials were still waiting to notify Kufeldt's family members of his death.
According to the Kennebec Journal, the Big Eddy is a large and wide section of the Kennebec River that sits just below a set of rapids that runs parallel with Maine's Route 2. The KJ says that in proximity to the city of Skowhegan, The Big Eddy is nearly a mile downstream from the bridge.
The 20 Fastest Growing Cities In Maine
According to
Stacker
, these are the fastest growing cities and towns in the State of Maine.
43 Main Street, Limerick
According to
Realtor
, the home at 43 Main Street in Limerick encompasses 5,600 square feet and has 8 bedrooms and 7 bathrooms. It also has a ballroom and a barn.