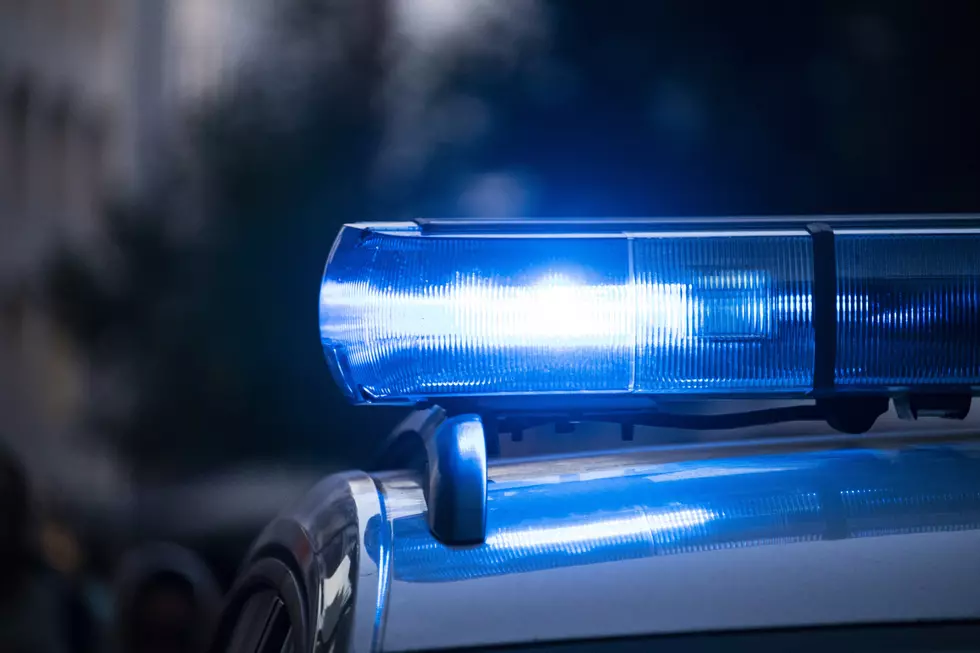 Waterville Woman 'Acting Erratically' Stopped With Loaded Firearms in Her Car @ Colby College
Max Fleischmann, Unsplash
A Waterville woman has been charged after leading police on a slow-speed chase through the city of Waterville early Monday morning.
According to an article by WGME 13, the police received a call early Monday that a Waterville resident was 'acting erratically' in her Elm Street home and that she was armed with both a pistol and a rifle.
After the call came in to police, the subject then reportedly left her home in a vehicle. Police caught up to the vehicle and attempted to stop it, but the driver continued along at slow speeds through the city of Waterville.
WGME reports that police were able to get the woman on the phone and convince her to stop for them. The news article says that the woman eventually pulled over on the Colby College campus and surrendered to responding officers.
Police say at that point they located a loaded rifle in the vehicle with the suspect. WGME says that the suspect, 42-year-old, Nicole Ferrelli, was summonsed on multiple charges including driving to endanger.
Waterville's Detective-Sgt. Lincoln Ryder told the Kennebec Journal in part that;
she was issued a summons, not arrested, and charged with having a loaded AR-15 in the vehicle, a Class E crime; driving to endanger, also Class E as she was operating in a reckless manner on the road; operating without a license, Class E; refusing to submit to arrest or detention, Class D; and failing to stop for an officer, Class E.
This Beautiful Waterville, Maine home is priced UNDER $220K!