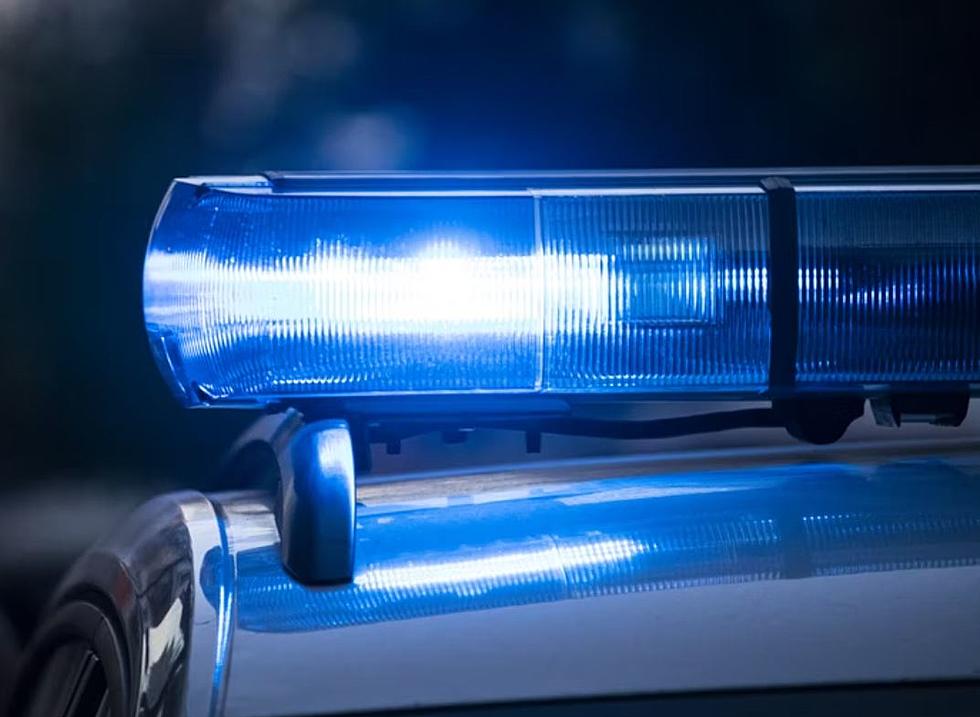 Police Investigating Shooting In Hallowell, Maine
Max Fleischmann / Unsplash
According to a report on the WABI website, police are investigating a shooting in Hallowell.
The incident reportedly happened at the end of Second Street and it appears the suspect is known by the victim.  As a result, police do not believe there is a danger to the public.
There is no word on the status of the shooting victim.
The Hallowell Police Department Facebook post goes on to say:
The Pd is on the scene investigating a shooting incident.
(North end of Second Street)

This appears to be an isolated incident, with the suspect known by the victim.
There is no indication that the public is in danger.
If you know anything that can help police, please call the Hallowell Police Department at 207.623.3131
*Suspects are considered innocent until found guilty in a court of law*
Named for Boston merchant Benjamin Hallowell, the City of Hallowell was first settled in the 1760s and incorporated in 1771.  The city was originally larger.  In 1797, part of Hallowell split to form a separate town that would eventually become the City of Augusta.
In its formative years, the city was home to many industries including logging, granite quarrying, and because of its location on the Kennebec River, shipbuilding.
The City of Hallowell has an active arts and restaurant scene.  Because of this, it has been nicknamed "The Little Easy" and "New Orleans On The Kennebec".
8 Shocking Maine Murders
While we normally consider Maine to be a really safe place to live, occasionally murders do take place in the Pine Tree State. Here are a few of the more shocking murders that have taken place in Maine over the last few hundred years.
Heading out of town?  Take us with you with our free radio station up.  Stream, find out what's going on in New England, take part in contests, and more.