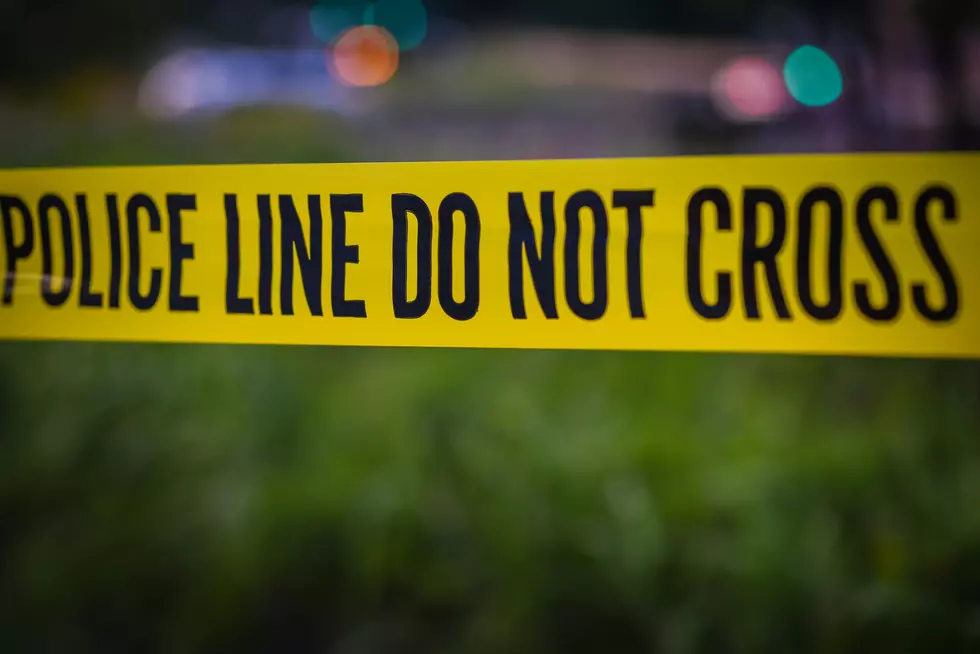 Police Looking For Witnesses To Crash That Killed Litchfield Man
DavidPrahl
A Litchfield man is dead as a result of a Friday morning crash on Sabattus Street in Lewiston.
According to the KJ, 36 year old Joseph Ridley was transported to CMMC, where he was pronounced dead.
The crash happened at 1140 Sabattus Street, near the intersection with Golder Road.
Ridley rolled the sedan over.  It appears his vehicle was the only one involved in the crash.
Police are still trying to reconstruct the crash.  If you know anything or you saw anything, please contact the Lewiston Police Department at 207.513.3001 extension 3324.
This story will be updated as we learn more...
20 Maine News Stories that Have Shocked Us Since the Year 2000
These 20 news stories, from the past 21 years, had an impact felt around the state. Here are the stories that captured our attention are listed in no particular order.
When you get a second, sign up for our email newsletter.  A few times a week, we send out an email loaded with the top trending content from our website.  You'll get everything from local news, updated information about local events, music news, movie and TV news, and reminders about upcoming contests.  All of this will be delivered right to your email inbx.  You'll never have to go looking for what you need to know.  It is one of the ways we super serve our listeners.
Have you downloaded our FREE app?  You can use it to message the DJs, to get breaking local news sent right to your phone, and to stream the station from anywhere!  Plu, you can use the app to take part in exclusive, app-only, contests.