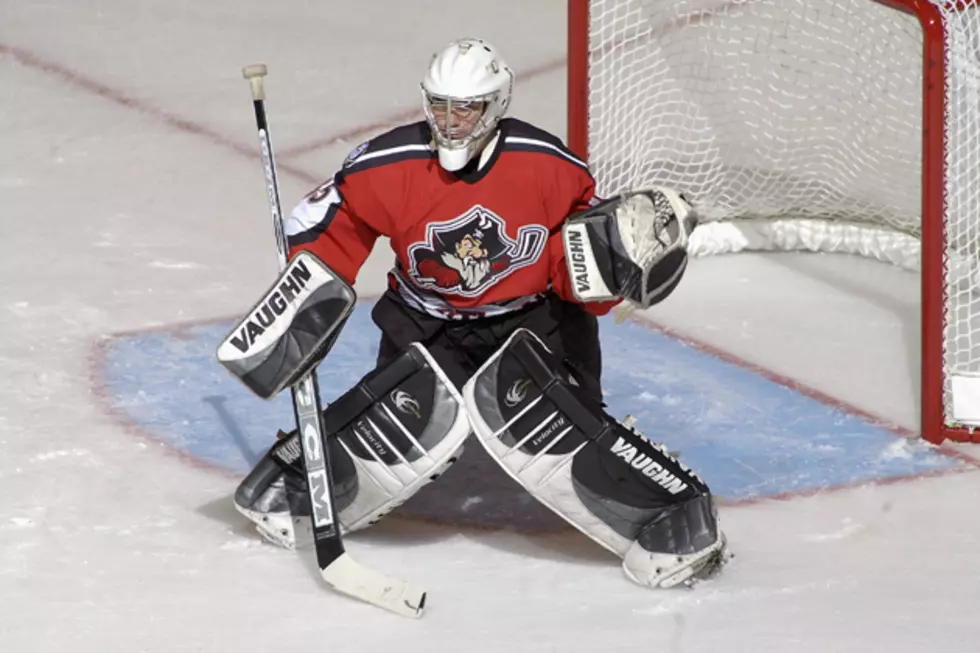 Did You Miss the Huge Portland Pirates Brawl? We've Got the Video!
Lisa Meyer, Getty Images
You've heard the saying, "I went to a fight and a hockey game broke out?" Well, that sort of fits with the action at last night (Feb. 16) Portland Pirates vs Adirondack Phantoms game.