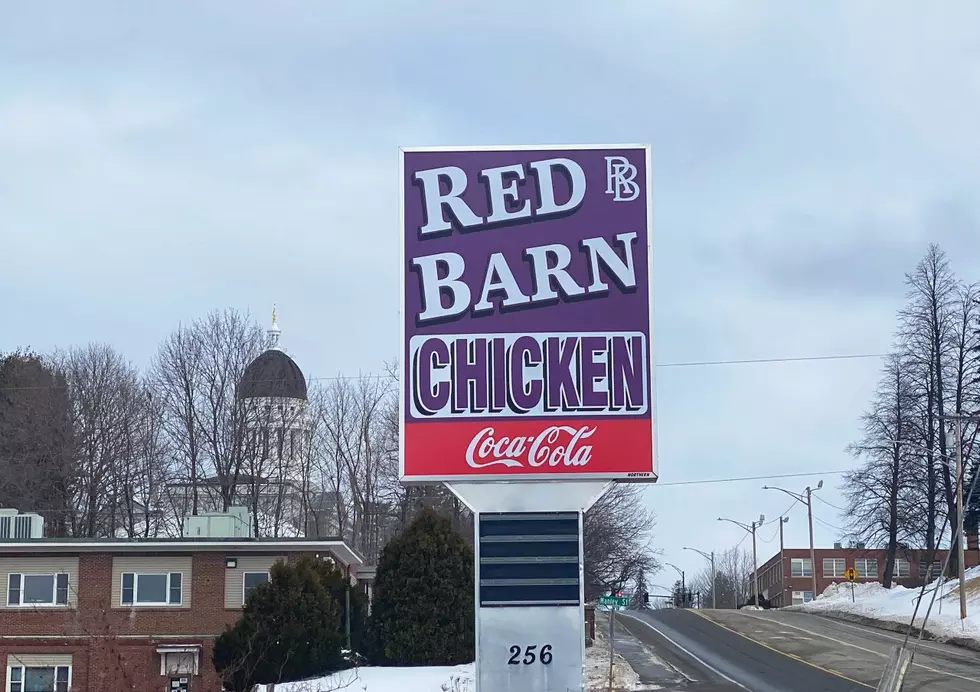 Red Barn Helps Donate $3,000 to Meals on Wheels
Renee Nelson
According to WABI TV 5, Laura Benedict and the Red Barn, along with a renewable energy company, helped donate $3,000 to the Spectrum Generations Meals on Wheels program.
The Red Barn, on conjunction with Ampion Renewable Energy of Bar Harbor, came together to help raise the funds for the worth-while cause.
The way it worked was for every subscriber who signed up for community solar with Ampion through the Red Barn, Ampion would then set aside $100 for the cause.
WABI says that about 33% of seniors in Maine are currently food insecure and often have to decide between purchasing food or oil for the tank.
The meals on wheels program delivers weekly meals to seniors in need of the extra support. It also provides a opportunity for seniors who live alone to get some much-needed, albeit brief, human contact during the week.
The 20 Least Populated Maine Towns
Maine is a vast state, which can be quite remote in some areas. Amazingly, Maine has numerous towns that still exist independently even with very little population. Here is a list of the 20 least populated towns in Maine.
10 Airbnbs With Hot Tubs Perfect For Your New England Glacial Getaway
New England is a beautiful and relaxing place year-round with scenic options for a much-needed private getaway, even in the colder months.
You Can Rent This Island Off the Coast of Bar Harbor, Maine
Looking for a new adventure? How about renting an entire island off the coast of Maine?
Book a stay on Spectacle Island. This tiny island boasts an incredible Maine cottage and views to die for.
Do you have our free radio station app yet? If not, it's the perfect way to request a song, talk to the DJs, enter exclusive contests and to stay up to date with everything that's happening in and around Central Maine and the world. When you download it, make sure you turn on the push notifications so that we can send you exclusive content and local breaking news that you need to know about first. Just enter your mobile number below and we'll send a download link right to your mobile device. After that, you can download for free and immediately begin accessing all kinds of exclusive content tailored just for you. Give it a try and stay connected with us!