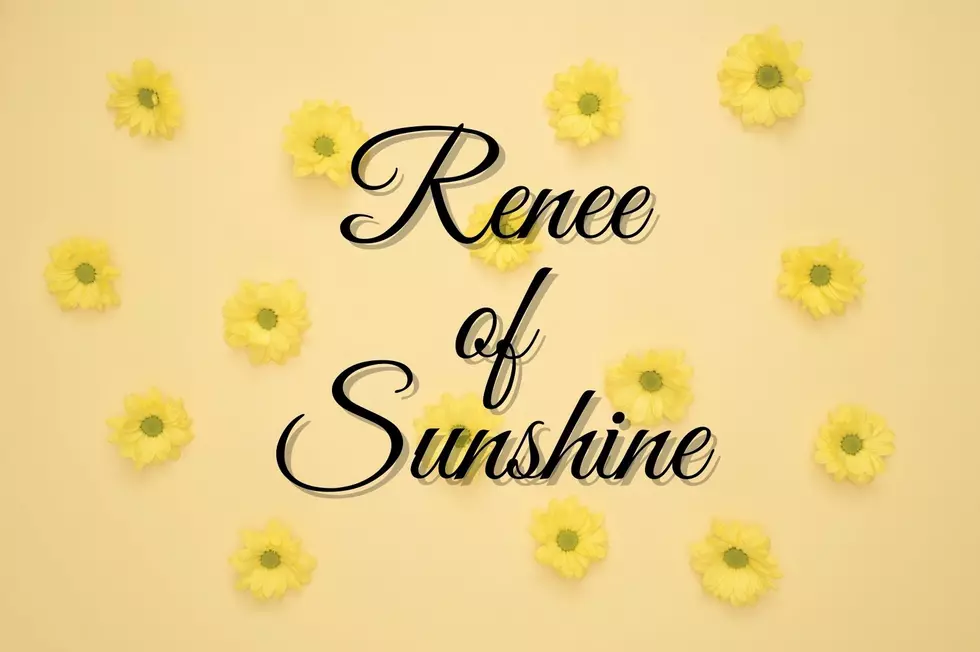 Skowhegan's Community Refrigerator is a Hit
Canva_Renee Nelson
Today's Renee of Sunshine, powered by Kennebec Savings Bank, is about a public refrigerator in Skowhegan.
It was an idea that came about after Maureen Davis heard about the public refrigerators in New York City to help people with their food insecurity issues. She called her friend Patsy Miller who, at first, was a bit surprised by the idea.
Turns out, Davis has an extra refrigerator in her home that could be used.  They forged ahead and the fridge has been set up since last year in the parking lot of the Skowhegan Community Center for those in need and those who want to donate.
According to WABI, Miller was there recently making sure the refrigerator was clean and putting in some items when a lady drove up to put in a few things.  She had needed some food the week before but had some extra this week so she was paying it forward.
Using a refrigerator allows for the even perishable to be available to anyone in need.
The new addition to Skowhegan has been popular; the town is allowing the refrigerator to stay and other towns have reached out for advice on setting up their own community refrigerators.
---
Do you have our free radio station app yet? If not, it's the perfect way to request a song, talk to the DJs, enter exclusive contests and to stay up to date with everything that's happening in and around Central Maine and the world. When you download it, make sure you turn on the push notifications so that we can send you exclusive content and local breaking news that you need to know about first. Just enter your mobile number below and we'll send a download link right to your mobile device. After that, you can download for free and immediately begin accessing all kinds of exclusive content tailored just for you. Give it a try and stay connected with us!
LOOK: Here are the best small towns to live in across America
Field Trips Every Maine Kid Went On