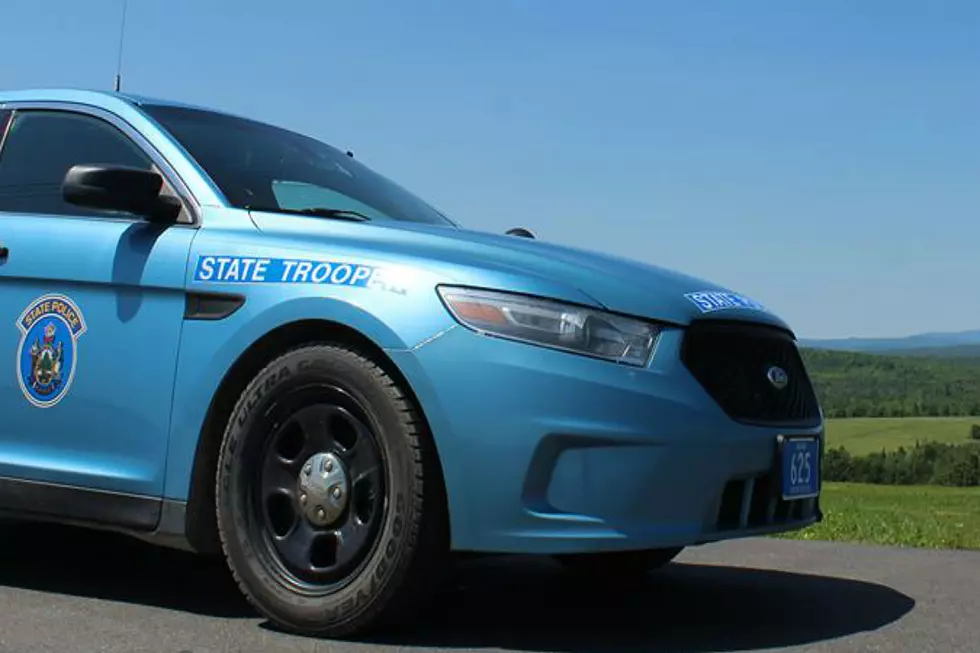 Tanker Truck Rollover Shuts Down Part of Maine's I-95 Wednesday Morning
According to WMTW, a crash involving a commercial vehicle has closed down a busy portion of Maine's Interstate 95 system.
WMTW is reporting that on Wednesday morning a tanker truck flipped over in the Southbound lanes of Interstate 95 between exits 44 and 42 in the Scarborough area.
WMTW was reporting that the Maine State Police are urging drivers to use caution in the area and that delays are immanent.
At this time, there is no word on whether any injuries were sustained to the driver of the tanker truck or if any other vehicles or motorists were involved.
This is still a developing story with details coming in. We will keep it updated as more information becomes available to us either by our media partners of the Maine State Police.
Most Common Crimes To Watch Out For During the Holiday Season in Maine
The holiday season brings lots of cheer but also brings crime and these are the most common crimes that you should watch out for during the holiday season in Maine.