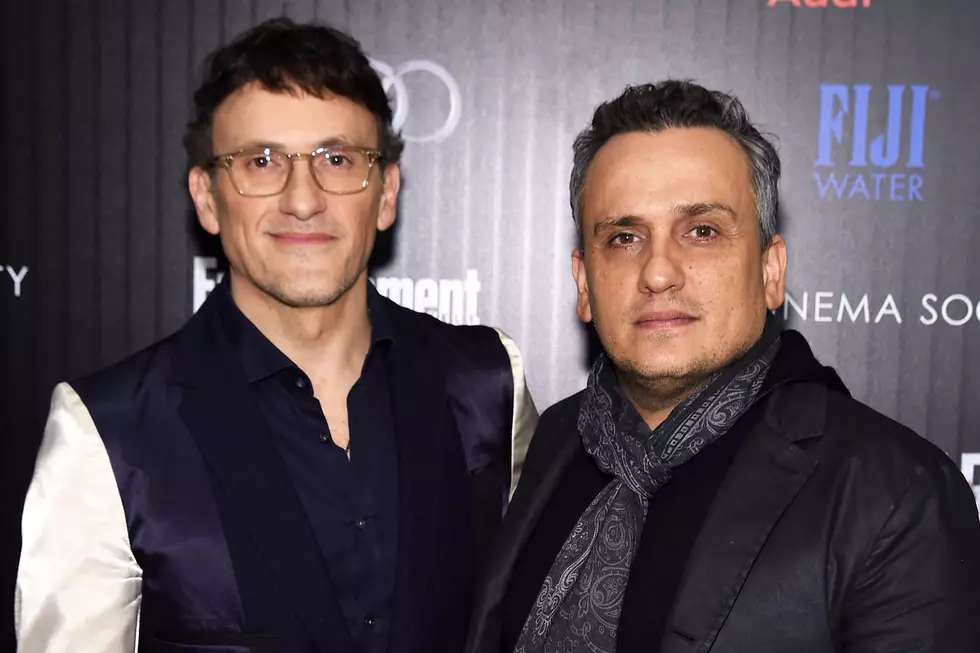 The Russos First Post-'Avengers' Movie Will Be a Drama Starring Tom Holland
Jamie McCarthy, Getty Images
The Russo brothers directed literally the biggest movie of all time, on the heels of directing three other gigantic movies for Marvel. Now, for the first time, in a while, they're venturing out of the MCU and mega-blockbusters — and heading to Cleveland.
Announced via press release, the Russos have begun shooting their first post-Avengers: Endgame directorial effort: A drama and crime film called Cherry. The release describes it as "the eponymous story of a former Army medic who returned from Iraq with extreme undiagnosed PTSD, fell into opioid addiction and began robbing banks."
The Russos are taking a bit of the MCU with them on the journey; the film will star their Spider-Man, Tom Holland, in the lead role. The cast also includes Ciara Bravo, Bill Skarsgard, Jack Reynor, Forrest Goodluck ('The Revenant'), and Michael Gandolfini.
Here's the Russos' comment on the news:
We were drawn to 'Cherry' given our personal experience from Cleveland, as well as the important need to share stories like these.  As Cleveland natives ourselves, it means a lot to us to be able to film in our hometown.  We shot the exteriors for 'Winter Soldier' here, we are excited to return home to our roots.
Shooting is now underway on the film in Cleveland.
Gallery — Marvel's Complete Phase Four Lineup: