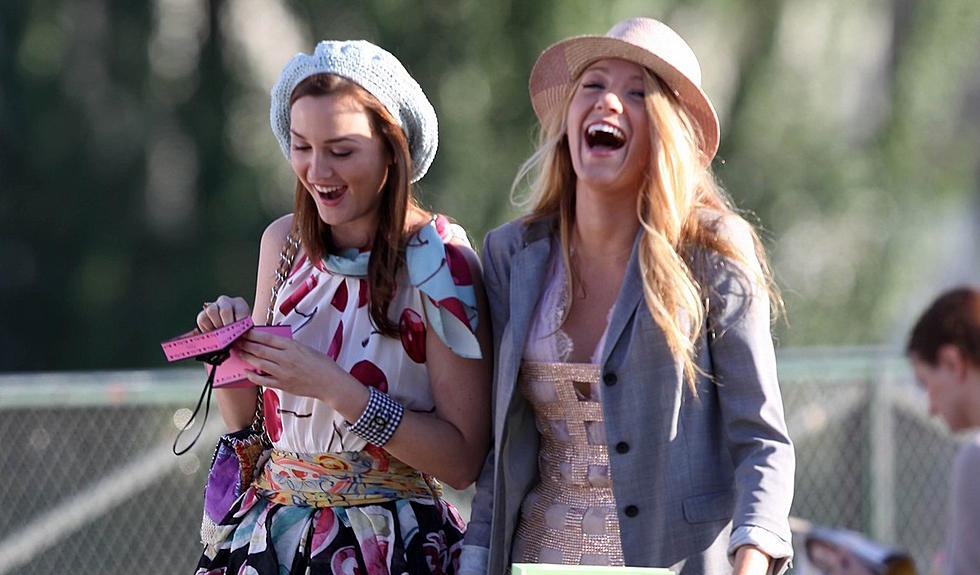 15 Celebrity TV Co-Stars Who Disliked Each Other in Real Life
Warner Bros. Television
What if we told you that your favorite on-screen BFFs, lovers, or even rivals didn't really get along in real life either? Could you forgive us for ruining your childhood? Could you get over the soul-crushing disappointment? We certainly hope so, because it just so happens that the frenemy complex is much more common off-screen than you'd think, especially in the realm of television drama.
From name-bashing and egotistical outbursts, to cat-fights and violent physical altercations, some TV co-star pairs cannot stand pretending like they like each other off-screen. So hold on to your heartstrings, people, because you're going to have to try real hard not to cry when you learn which stars from your fave shows like Gossip Girl and Gilmore Girls didn't get along IRL.
Check out our gallery below to see which surprising TV co-stars had it out for each other when the cameras stopped rolling.
15 Celebrity TV Co-Stars Who Disliked Each Other in Real Life