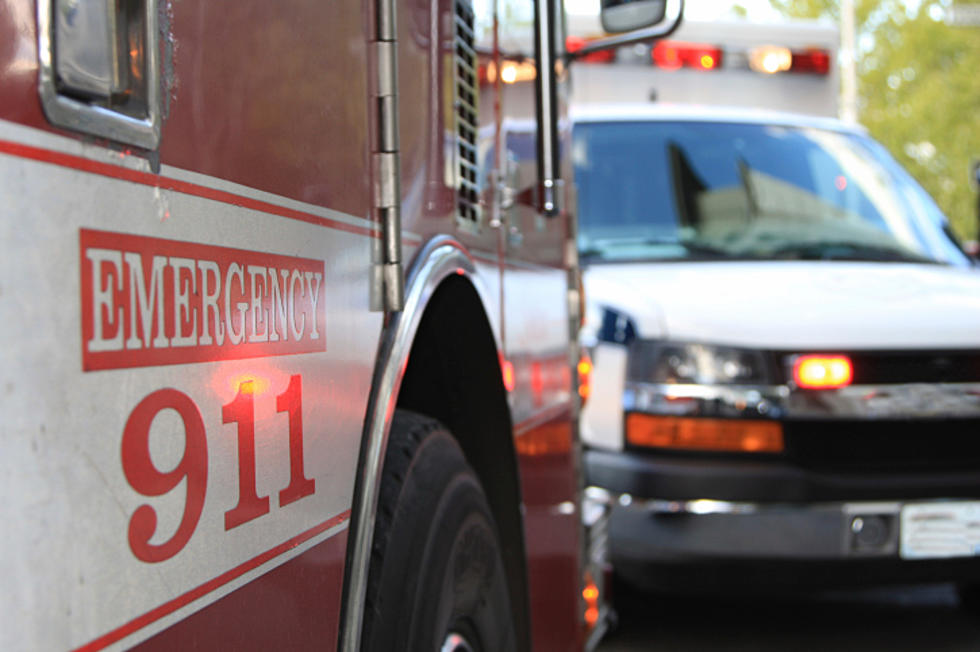 Updated – Two Dead Collision With Bus – Rt 1 Thomaston
katifcam
According to the Village Soup, a head-on collision between a Concord Coach Lines bus and a small car on Route 1 at 9:15 am this morning killed two people with others being life flighted. No word on the identity of the victims.  The crash also involved four other vehicles including a dump trunk.
The Knox County Sheriff's Office, Thomaston Police and ambulance, and Rockland emergency medical services were all on hand to respond.
---
According to an update by the Know County Sheriffs Office, the two victims were a father and his 6 year old son who are local but have not been identified at this time. The car they were traveling in heading north on Rt1 apparently turned into the on coming lane striking another car before careening head-on into a Concord Trailways Bus heading south.
None of the 11 people on the bus were injured.
Additional information will be updated as available.
---
Have you downloaded our FREE app?  You can use it to stream the station, message the DJs, and get breaking news sent right to your phone.  It's the best way to stay on top of everything going on in Central Maine.
Enter your number to get our free mobile app
KEEP READING: Get answers to 51 of the most frequently asked weather questions...