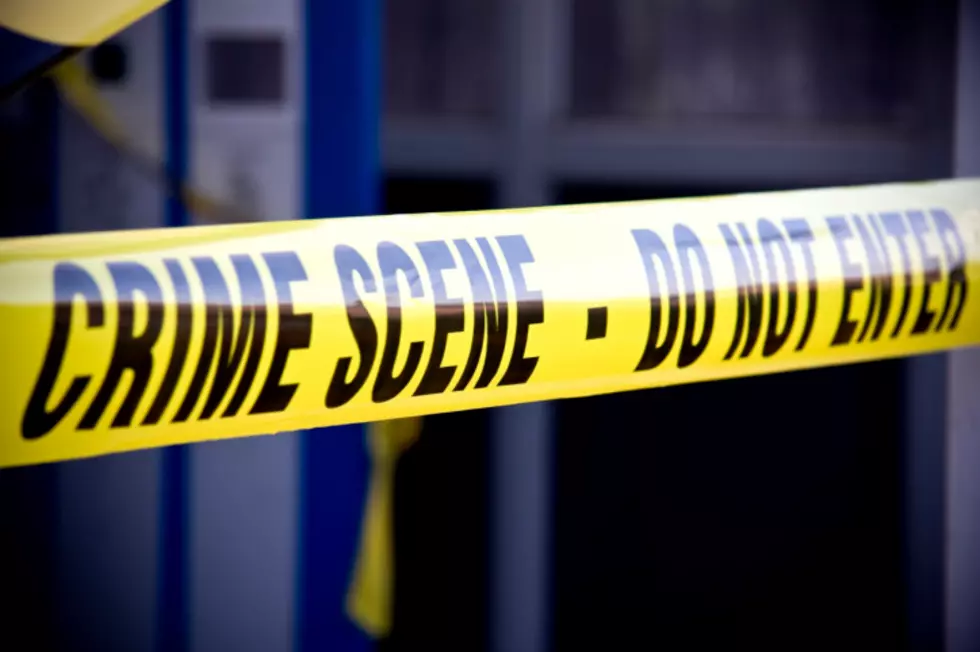 Two Maine Women Charged After a Hit & Run Leaves a Man Seriously Injured
Brian Jackson
According to WABI TV 5, a Maine man is in serious condition following a hit and run incident that occurred on Acadia Highway on Thursday afternoon in the Maine town of Orland.
Additionally, because one of the suspects lied about who was driving the vehicle at the time of the crash, both occupants have now been charged.
WABI reports that the victim, Travis Allen, 46, had been waling along the breakdown lane of Acadia Highway on Thursday when he was hit by a passing vehicle. That vehicle immediately fled the scene but was located a short distance from the scene.
Police say that initially, Patricia Bowen, 71 of Searsport, told authorities that she had been driving the vehicle when it struck Allen. However, officials were quickly able to deduce that the information being provided wasn't accurate.
WABI is reporting that the woman who was actually driving the car was Brittany Gainer, 32 of Searsport. Gainer is being charged with failure to report an accident by quickest means, obstructing government administration and leaving the scene of a personal injury accident.
71-year-old, Patricia Bowen, the woman who originally said she was the one driving the car has been charged with hindering apprehension or prosecution, obstructing government administration and falsifying physical evidence.
Both females were taken by police to the Hancock County Jail.
This is an ongoing investigation and we will continue to provide updated information as it is made available to us by police and/or our media partners. Follow the radio station app for even quicker updates to information.
9 Closed Maine Amusement & Water Parks
We have put together a list of now closed amusement parks and water parks. Some of these were in operation in the 1980s, 1990s, 2000s, and 2010s... Some haven't been around for over a century. ***Keep in mind that some of the information regarding when these places were open and what they offered comes from listener comments and stories passed down by people who visited (or worked at) these parks.
27 Townsend Ave, Boothbay Harbor, Maine
Built in 1700 - NOPE, not a typo - this building in downtown Boothbay Harbor features a retails store and a 4 bedroom apartment. Get more details
HERE
Waterfront Lubec Home
Located at 155 Main Street in Lubec, Maine, this home encompasses just under 1,300 square feet. It has 3 bedrooms and 2 1/2 bathrooms. Take a look and get more details
HERE
.