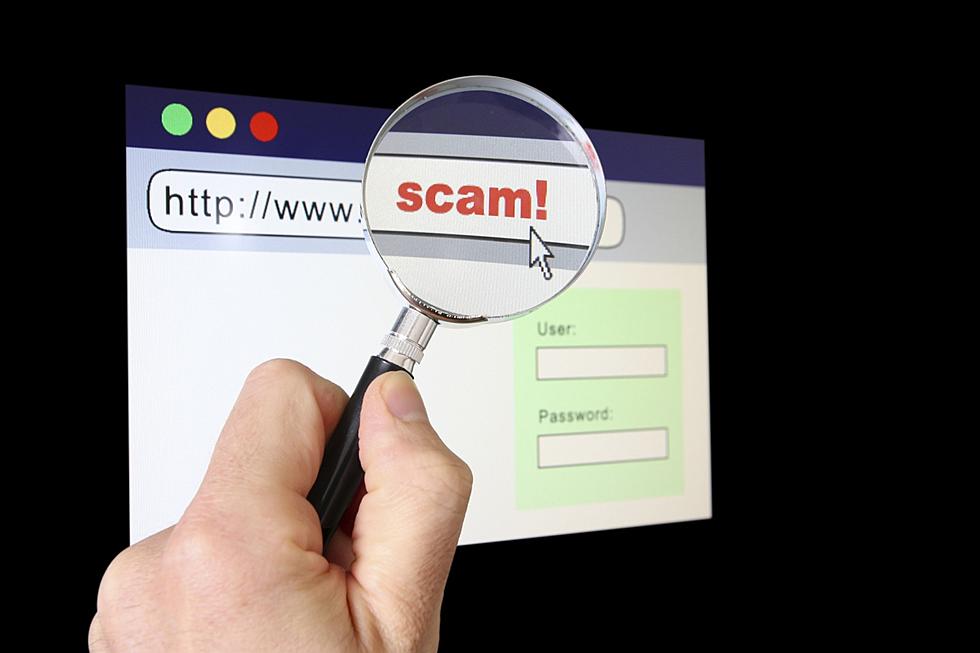 Warning: The Google Voice Verification Scam
Carlos_bcn
There is always something…am I right? There is another new scam I had not heard of before, and it involves Google Voice.  Google Voice is a number that works on your devices to make and receive calls.
This scam is primarily likely to happen when you are selling something online. The buyer will reach out to buy what you are selling, ask for your phone number, and then, according to WGME, a message was sent from the buyer to the seller asking for them to send a verified Google Voice code because so many things are line are scams. BUT THAT ASK IS REALLY THE SCAM.  
If you were to follow through with this, the scammer gets your number to scam others under your name.
If you do fall prey to this…you can do something to recover. You can reclaim your number, and here are all the directions from Google.  
What Are the Signature Drinks From Every State?
The 100 Best Places to Live on the East Coast
Do you have our free radio station app yet? If not, it's the perfect way to request a song, talk to the DJs, enter exclusive contests and to stay up to date with everything that's happening in and around Central Maine and the world. When you download it, make sure you turn on the push notifications so that we can send you exclusive content and local breaking news that you need to know about first. Just enter your mobile number below and we'll send a download link right to your mobile device. After that, you can download for free and immediately begin accessing all kinds of exclusive content tailored just for you. Give it a try and stay connected with us!