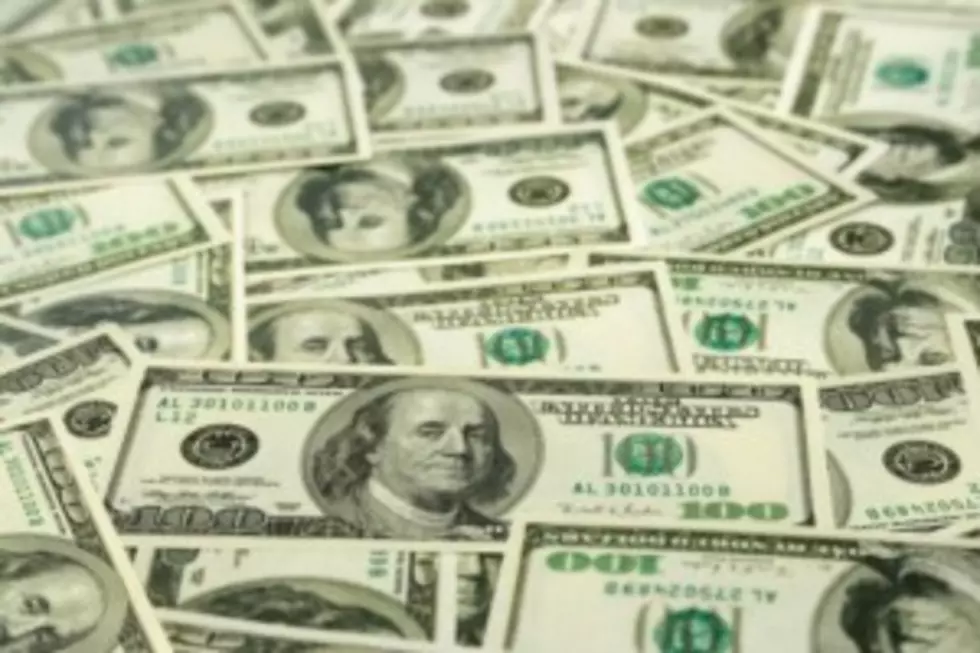 Which Woman Would You Like to See on the $10 Bill?
ThinkStock
After many years, about 90 when it happens, Hamilton will be ousted from the ten dollar bill.
The US treasury is going to put a woman on the ten and they are looking for your help. You can vote on who you think should be on the new ten dollar bill.
The year 2020 is being picked as it will be the 100 year anniversary of women being able to vote in the US.
I'm not sure why a woman isn't worth being on a higher denomination but that's just me.
You can vote using #TheNew10 when the site goes live. There are a few rules, first the individual has to have passed on, and she will have to have done something to further democracy.
My first pick would be Harriet Tubman. Who would you like to see on the new ten dollar bill?