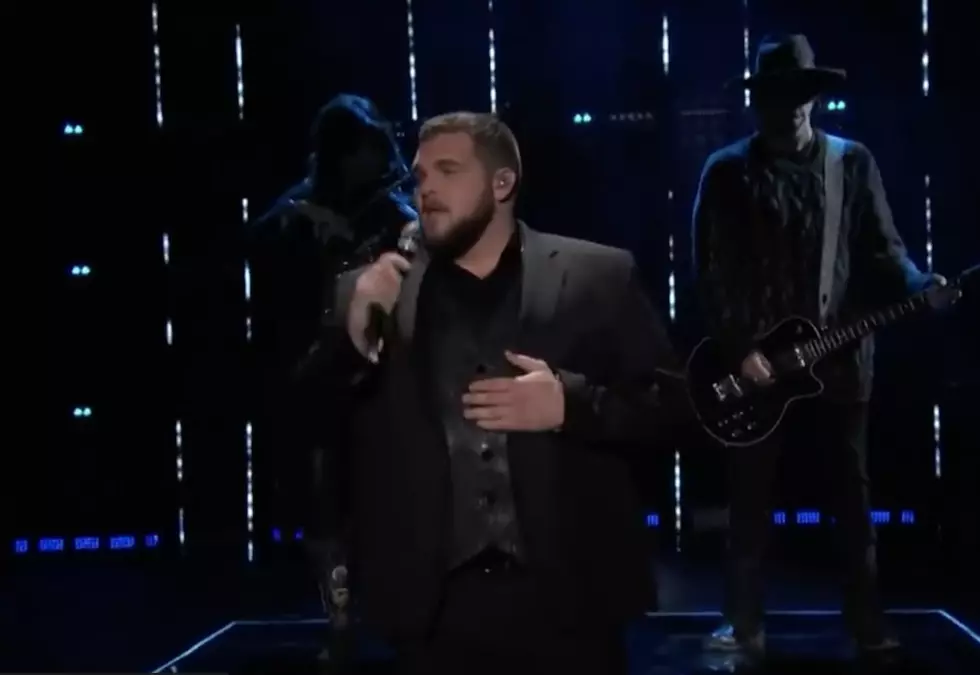 Who Is Jake Hoot? 5 Things You Need to Know
YouTube
From the start, Hoot drew audiences in with his down-to-earth country leanings and ballad-friendly, powerhouse vocals. On the first installment of the season finale on Monday night (Dec. 16), Hoot and his fellow The Voice hopefuls each performed two solo songs, vying to see who could net the most Apple Music / iTunes streams by the following morning. Per Golderby, Hoot won out on Tuesday (Dec. 17), wowing audiences with his performances of Lonestar's "Amazed" as well as his original number, "Better Off Without You."
Hoot competed in The Voice Season 17 finale against Ricky Duran from Shelton's team, Katie Kadan from Legend's team and Rose Short from Stefani's team. Get to know the brand-new champ:
WATCH: These The Voice Moments Were Unforgettable!