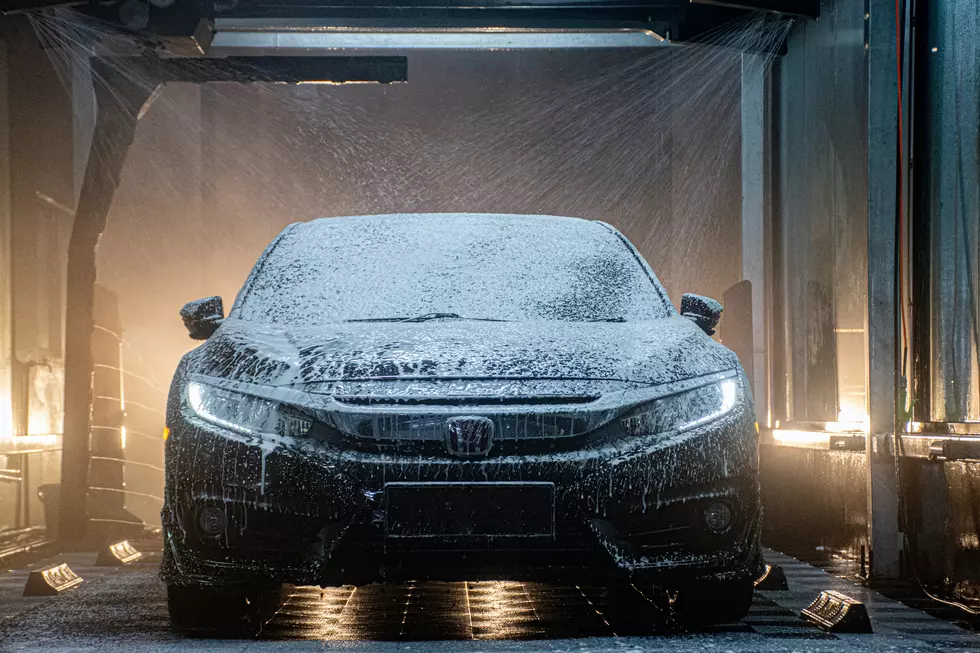 Win Free Car Washes For an Entire Year From WASHVILLE in Augusta!
Zulfahmi Khani, Unsplash
****VISIT WASHVILLE ONLINE BY CLICKING HERE****
Can you imagine if you could have your car washed whenever you wanted to by the most state-of-the-art automated car wash in the industry? Well, we're giving that chance to you!
Enter now for your shot at an entire year of unlimited car washes from Augusta's all-new Washville Car Wash! Visit them online by clicking here!
Located at the former Fast Eddie's location on Western Avenue, Washville offers state of the art washing with several different levels. Plus, they offer monthly and annual subscriptions, too. And, as if that's not enough, you get a free vacuum with each wash! Check them out online right here!
ENTER NOW