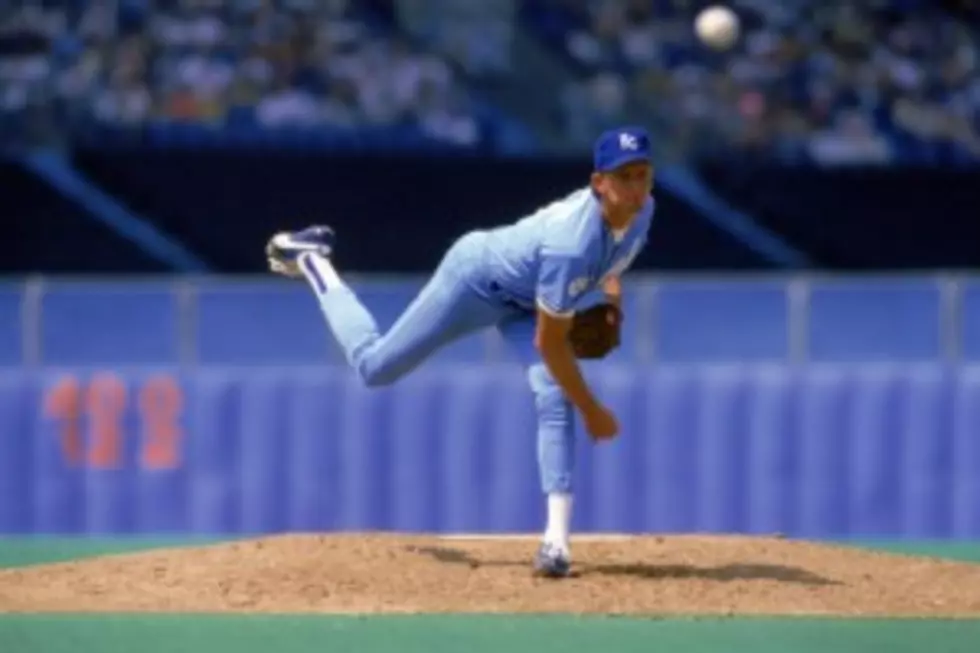 Without Red Sox and Yankees – Who Are You Cheering For in the MLB Postseason?
Rick Stewart, Getty Images
Baseball fans, with both the Red Sox and Yankees out, it is kind of a lack luster post season but all the same, who would you like to see win the World Series?
For me first up would be the Los Angeles Dodgers. Mostly because I was born out in the L.A. area and have family there.
There is a part of me that would like to see Kansas City play St. Louis like it happened the last time the Royals hit the Fall Classic.
That 1985 post season is what got me liking baseball and the 1986 season made me a Red Sox fan. Don't worry I'm not going to talk about Bill Buckner and Game 6 in 1986 but I am going to reminisce about 1985 a bit.
I can't remember who I was cheering for really back in '85 but I could never forget Ozzie Smith and the back-flip when he hit the field at short.
I also loved the way Dan Quisenberry pitched in that weird sidearm or submarine delivery.
George Brett was also on that 1985 K.C. team and Bret Saberhagen (later a Red Sox) was KC's ace that year. If I recall the Cardinals' Vince Coleman was injured in a fight with a tarp in the 1985 World Series maybe swaying the series win for Kansas City but who knows.
Regardless of who you're cheering for if anyone, enjoy it. Go Red Sox in 2015.
Maybe it's just me but when I bring up the Kansas City Royals, this song gets stuck in my head.