Justin Bieber Arrested in Miami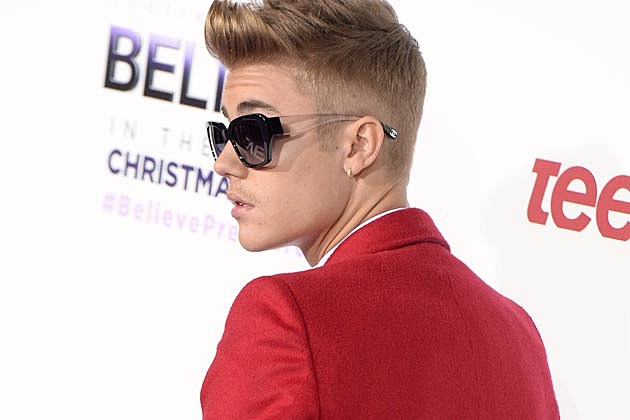 Justin Bieber was arrested early today (Jan. 23) for drag racing and DUI in Miami Beach.
Bieber was in a rented Lamborghini. No other details of the arrest were made available.
The Opa-locka Police Department is also investigating an unauthorized escort of Bieber.
TMZ has a video of the arrest.