Michael J. Fox 'Fun Fact' Upsets 2014 Golden Globe Red Carpet Viewers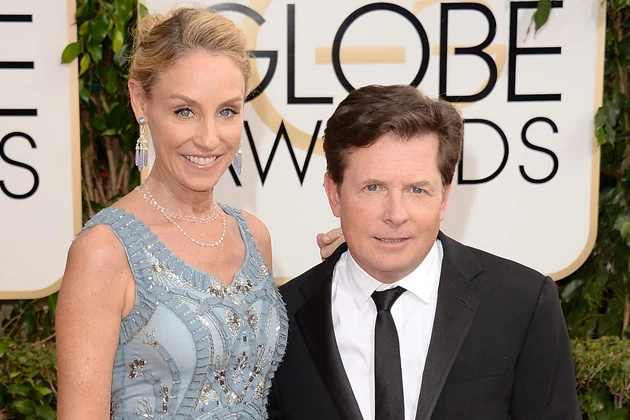 E! caused an uproar amongst viewers of the 2014 Golden Globes pre-show when the network broadcast appeared to make light of Michael J. Fox's Parkinson disease diagnosis.
During the red carpet coverage, E! displayed a 'fun fact' recalling the year in which the actor was diagnosed with the degenerative disorder. Viewers angrily took to Twitter to post screenshots of the text and to scold the network.
MT @alucci: Not a FUN fact pic.twitter.com/04Fxfnz27Z //No, but a fact of life for many. Our @realmikefox interview: http://t.co/xHf3D1sfRx

— AARP (@AARP) January 13, 2014
E! issued an official apology via The Hollywood Reporter, saying, "We regret the insensitive classification of Michael J. Fox's Parkinson's diagnosis during our Eonline [sic] live stream. We understand the serious nature of the disease and sincerely apologize."

Source:
Michael J. Fox 'Fun Fact' Upsets 2014 Golden Globe Red Carpet Viewers