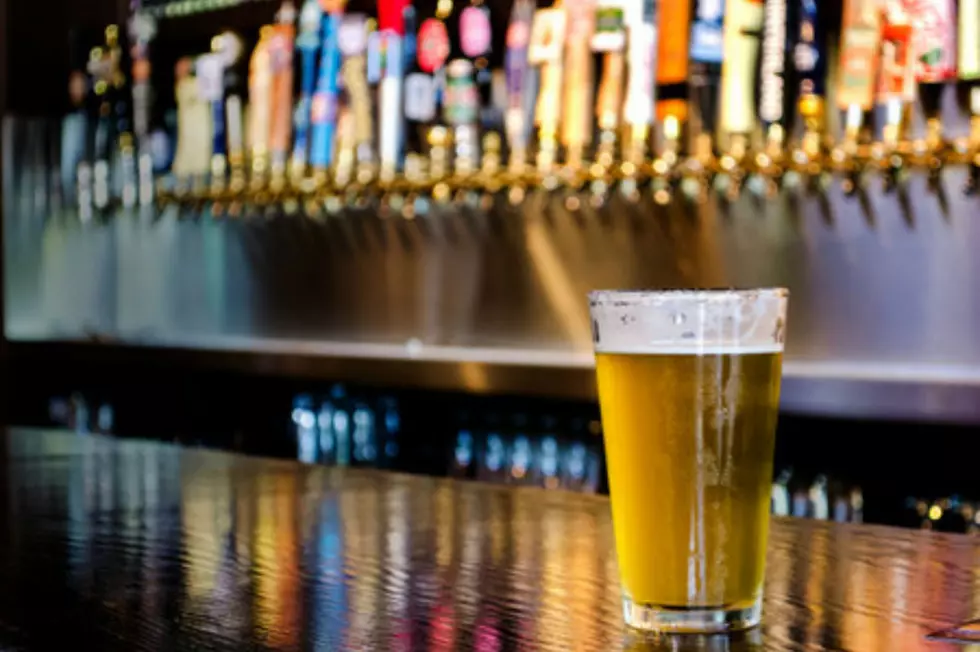 12 of the Best New Hampshire Breweries Decided by Granite Staters
credit Think Stock
As you can imagine, it was extremely difficult to narrow down the best breweries in the 603. I joined the New Hampshire Brewed Facebook group and polled my fellow beer enthusiasts.
It was mentioned in the comments how lucky we are as beer lovers to live in New Hampshire, because there are so many fantastic breweries to choose from!  New Hampshire should totally be on more national lists as a brewery destination. The post got lots of comments (193, to be precise), so if the brewery you suggested didn't make this list, I'm sure it is still amazing.
Here they are in no particular order:
12 of the Best Breweries in NH Decided by Granite Staters
If your favorite wasn't included, please don't come for me and my family. Simply leave your choice in the comments section and perhaps I will include it in round two. How many breweries on this list have you tried?
These Are the Wealthiest New Hampshire Towns, Based on Per Capita Income
NeighborhoodScout, an online database of US neighborhood analytics, shared the wealthiest New Hampshire communities based on per capita income. Here's what towns were listed.