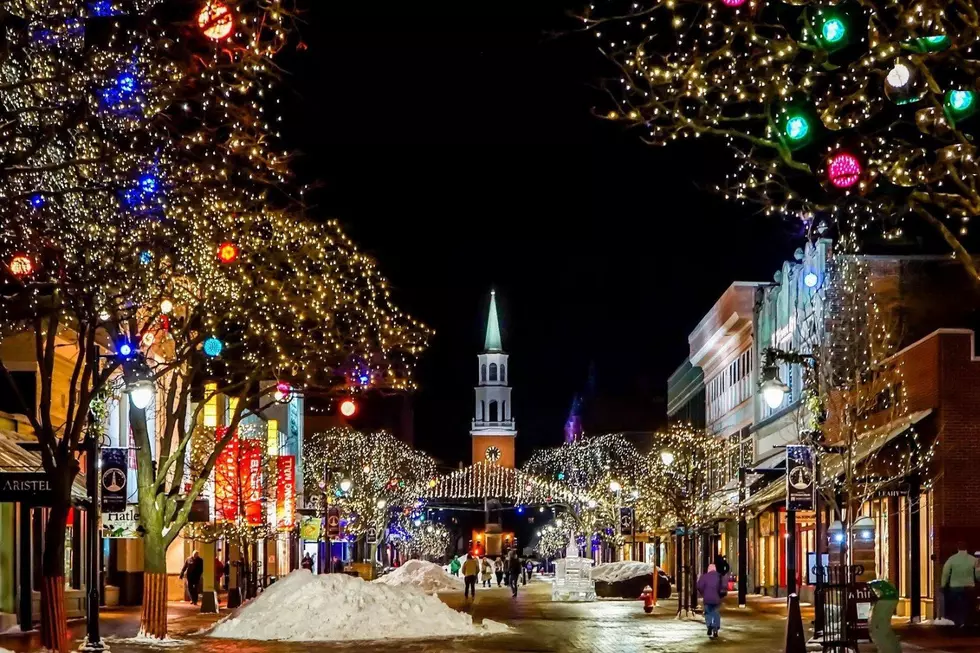 12 of the Most Magical Winter Wonderland Towns Are in New England
Axis Medical Staffing, Inc. via Facebook
There's something magical that happens around this time of year, as Christmas and holiday decorations officially go up for the season.
Whether it's twinkly lights, trees filled with ornaments, or decorations like holly, wreaths, tinsel, candles, and mistletoe, the holidays can be a cheerful mood-booster for many. Who doesn't need more serotonin?
One way to get into the Christmas spirit is to spend time in cozy, small towns that resemble those in Hallmark Christmas movies. Thankfully, plenty of these places exist throughout the US, especially in New England. Recently, Trips to Discover created this list of the 50 most magical winter wonderland towns in the country. There, "you're guaranteed breathtaking surroundings and often charming streets lined with historical buildings or perhaps simply an ideal eatery for sitting next to a roaring fire, a glass of wine, or a cup of hot cocoa in hand," according to the website.
Sound magical? We think so. Lucky for us, 12 of the towns on this list can be found all across New England, from New Hampshire to Maine, Massachusetts, Vermont, Connecticut, and Rhode Island. Each state in the region is represented.
So, where are these towns? Are any of them yours, or perhaps a place you enjoy visiting? Let's take a look at the spots that made the list, in no particular order.
12 of the Most Magical Winter Wonderland Towns Are in New England
Speaking of towns, here are some of the best ones in New Hampshire, according to locals. Below that, you'll find 12 popular Maine downtowns that folks love. Did your community make either list?
These Are 10 of the Best Towns in New Hampshire, According to Locals
Be sure to scroll to the bottom to see what town was deemed the best according to Granite Staters.
12 Maine Downtowns That Are Worth A Visit
One of the cool things we have in Maine are a lot of great downtowns. Each one is just a little different and each one has a bunch of great, local, businesses. These are a few you may want to visit in the next year.