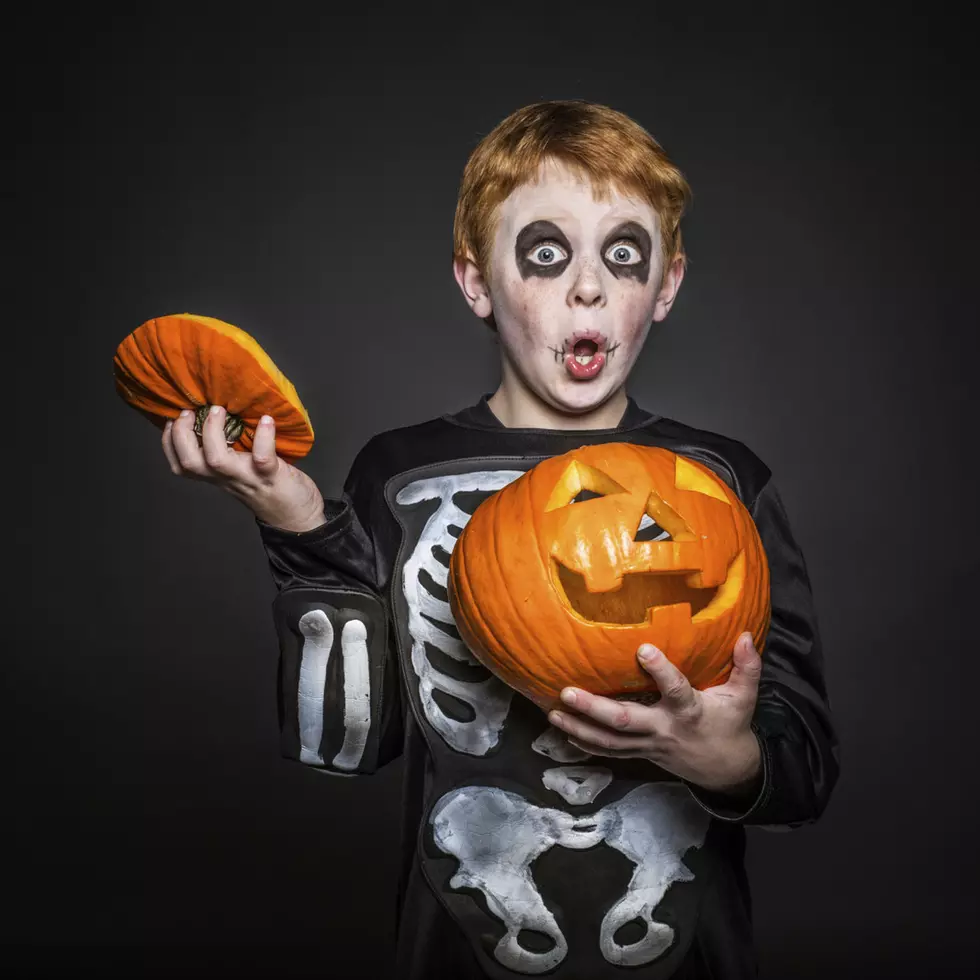 15 Great Family Friendly Halloween Events In Central Maine
IndigoLT
If you put together a list of the top holidays we celebrate here in the United States, there is no doubt that Halloween would be somewhere near the top of that list.  It really is a holiday that is fun for the entire family, but it is largely aimed at the young.
When most of us were young, the thing to do was go to a Halloween party and go trick or treating.  Now, there is so much to do.  There are trunk or treats, city-wide trick or treating events, kid friendly Halloween parties, and more.  It can be a little overwhelming, right?
We want to help!
I know we did this a few weeks ago, but we have put together a new, updated, list of the best Halloween events in and around Central Maine.  There are trunk or treats, trick or treating events, touch a truck events, and more.  Some during the day, some at night.  Most of them are free.
Take a look at our list and let us know if there are any we should add.
2022 Family Friendly Halloween Events
We've put together a list of some of the best trunk or treats and other family friendly Halloween events in Maine. Some of these are free, for others, there is a nominal charge. If there is something we should add to our list, email cooper.fox@townsquaremedia.com
What else needs to be on our list?  Let us know by sending us a message through our app or on Facebook.
Whatever you end up doing for Halloween, please be safe and have lots of fun.
The 7 Richest "Mainers"
According to
Money Inc
, these are some of the richest people with ties to Maine.
When you get two second, download our radio station app.  It is the best way to stay on top of everything going on in central Maine and beyond.  Just enter your email address and the box in eblow