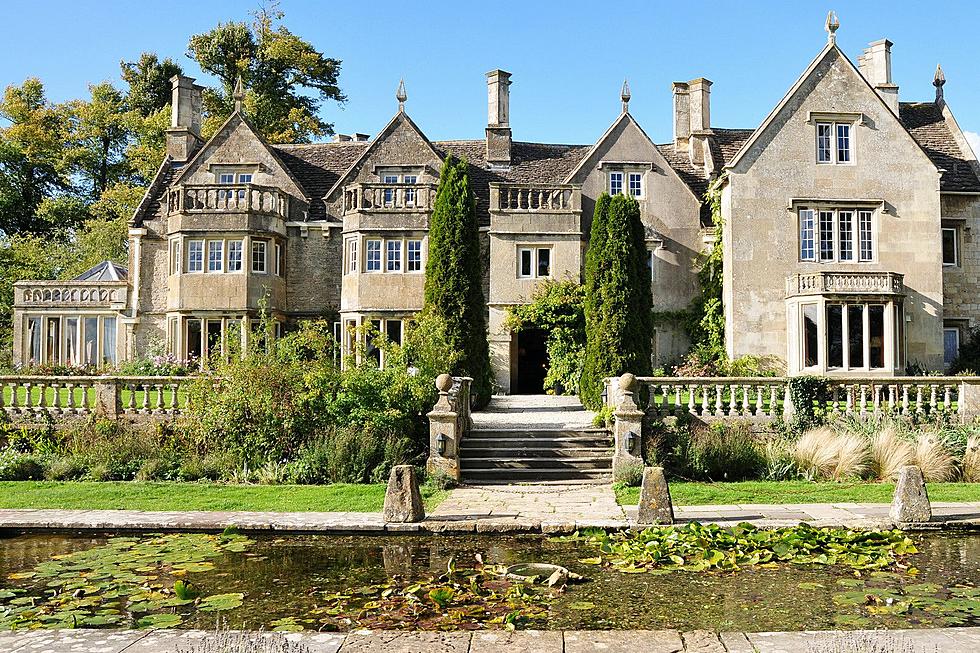 2 New England States in the Top 5 for Most Millionaires in the US
Getty Images
New England is known for many things, including delicious seafood, breathtaking landscapes, beautiful old villages, and rich history.
It's also home to many of the wealthiest people in the country.
It shouldn't be a surprise, considering how in demand the region is. Its coastal shores and islands are ideal. Its historical architecture is unrivaled. And its proximity to large cities, like Boston and New York, puts the cherry on top of this attractive sundae.
Below is a list of the states (including D.C.) with the highest share of millionaires. The popular site Stacker used IRS data to compile the rankings. The top 5 includes two states from New England. Care to take a guess of which two?
LOOK: States with the most people earning $1 million or more
Gallery Credit: Elisa Fernández-Arias
And it should no surprise that Connecticut and Massachusetts made this list's top 5. Both states have (and/or close proximity to) major cities, beautiful coastlines, and a ton of amenities.
It was mixed results for the remainder of New England. Both Maine and Vermont were well down the list. Not everyone loves those remote winters, I guess. New Hampshire and Rhode Island fared better, but just don't compare to what Connecticut and Massachusetts can offer.
Where would you live if you were a millionaire? I'm pretty sure I would be a lot closer to the equator than New England. Maybe a vacation home on the Maine coast would count as residency. Hey, we can always dream.
The 10 Safest Places in Maine to Live Right Now
Breaking down stats relating to violent and property crime, here are the 10 places in Maine that are the safest to call home right now
according to SafeWise.com
.
Gallery Credit: Joey