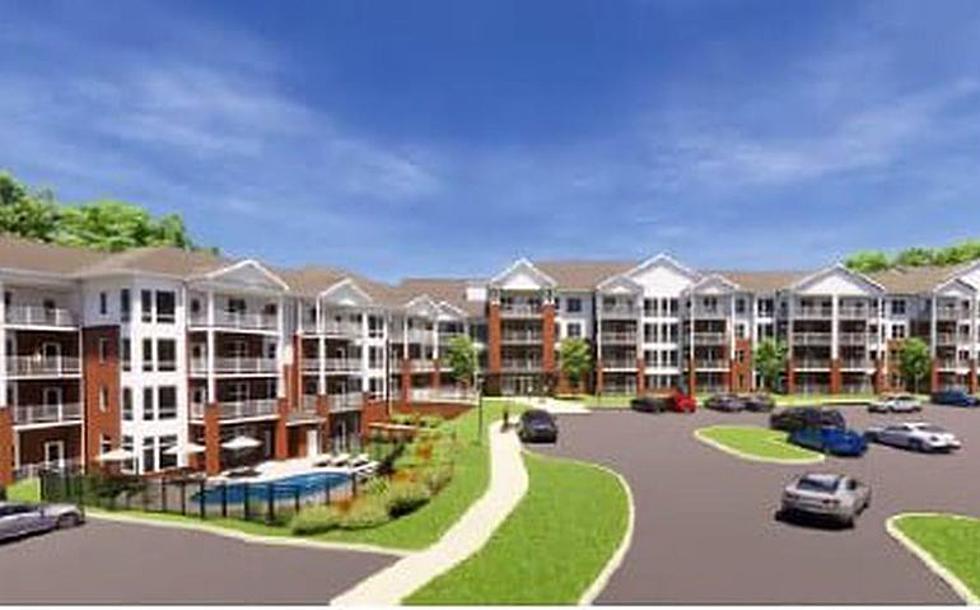 200 Plus Luxury Apartments Coming to Brunswick With Rents Starting at $1400-$1500 a Month
A.R. Building Co
Brunswick said yes to the plans of a 202-unit apartment complex in Brunswick.
According to MaineBiz, this complex would be off Bath Road. Brunswick seems to think this will help ease the housing crunch in the area. But when you add the word luxury to the description, it might not help the most in need.
The plan will have four buildings with one and two-bedroom apartments and a clubhouse. It's from a real estate developer out of Pennsylvania called A.R. Building Company.
The president of A.R. Building Co, Jason Kambitsis, told MaineBiz,
This is a full-fledged, luxury apartment community. It's different than a lot of what's being done in Brunswick. People have expectations today of elevators, floor-to-ceiling windows, and a carefree community that feels like a resort.
The town of Brunswicks planning board said yes to this after they got some things worked out with a pool, pedestrian pathway, traffic access, and safety. It would be built where a driving range used to be near Mid Coast Hospital at 305 Bath Road.
They still need to get building permits, and the okay from the Maine Department of Environmental Protection, but that should be easy for them. They could start construction by this summer.
Let's talk about rent. The one-bedroom apartments will likely start around $1,400 to $1,500, and the two-bedroom ones will start around $1,800 to $1,900. Brunswick knows that this is targeting the 'upper end of market rate'. But the area will add about 500 units of housing this year which should help the crunch that Brunswick is dealing with. Will this help?
Take a Look Inside This Beautiful Historic Mansion For Sale in Portland, Maine