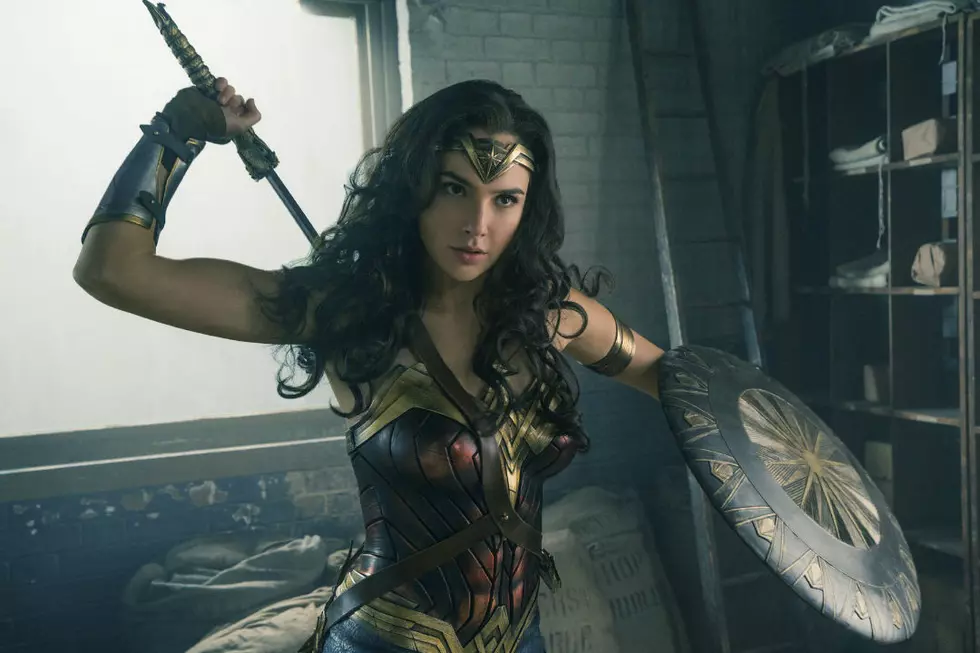 All Three of 2017's Top Films Were Led by Women
Warner Bros.
Hollywood has been gradually reckoning with is internalized industry sexism for quite some time, and it's beginning to show in the kinds of movies studios release and which of those movies audiences respond well to. For the first time since 1958, all three of the year's top-grossing movies in 2017 were led by a woman.
Star Wars: The Last Jedi, Beauty and the Beast, and Wonder Woman all featured female protagonists in a year marked by a high number of female-led movies. Daisy Ridley's Rey led Star Wars: The Last Jedi to become the #1 movie of the year ($533 million) after just three weekends, beating out Emma Watson's Belle in Beauty and the Beast ($504 million), which took second place. Wonder Woman, starring Gal Gadot, took the summer ($412.5 million) and set a slew of records on its own.
The last year this happened was 1958, in which South Pacific, led by Mitzi Gaynor, took the top spot, followed by Auntie Mame, starring Rosalind Russell, and Cat on a Hot Tin Roof, which starred Elizabeth Taylor. TheWrap attributes 2017's repetition of this phenomenon to more and more female stars taking leading action-adventure movie roles, as that's become the most moneymaking genre and now has the most diversity in story and characters. In 2018, to name just a few, we're getting Natalie Portman in Annihilation, Taraji P. Henson in Proud Mary, Alicia Vikander in Tomb Raider, and the star-studded primarily female cast of Ava DuVernay's A Wrinkle in Time.