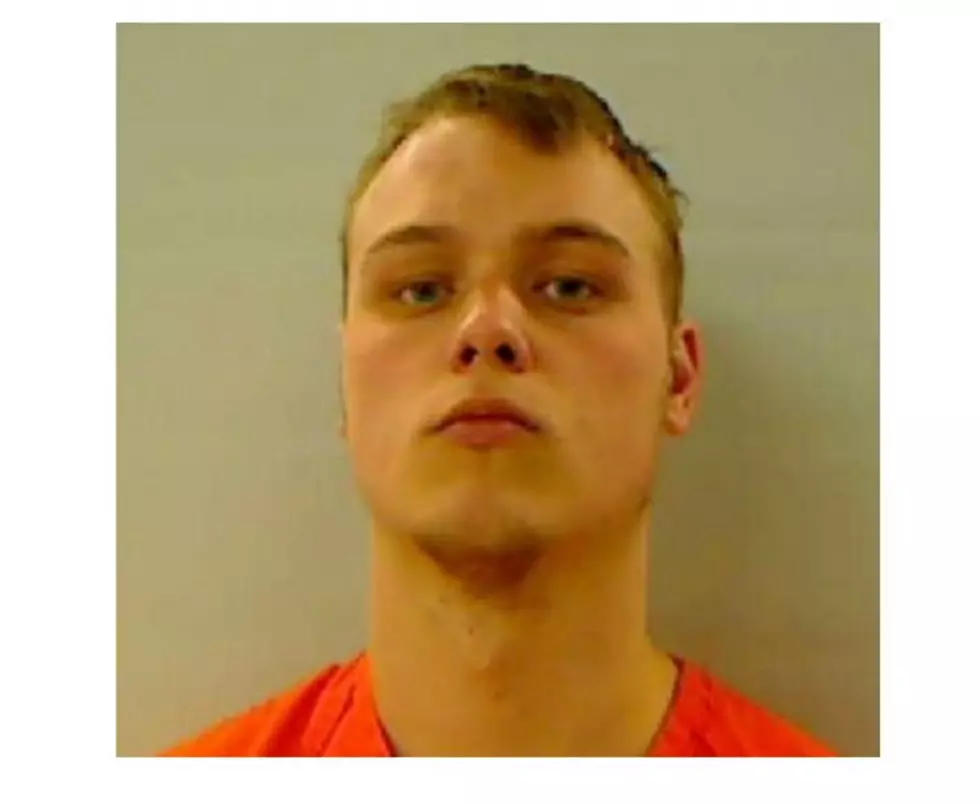 28-Year-Old Arrested After he Crashed Brand New Truck Through Augusta State Airport Gates
cool aug
According to a press release from Augusta Deputy Police Chief, Kevin Lully, a 28-year-old man was taken into custody Tuesday afternoon following an apparent slew of crashes.
Reports indicate that the driver, 28-year-old Corey Adams, had recently purchased a 2023 Toyota Tundra. He then reportedly was involved in a crash in the area of Meadow Road. When police arrived on the scene of the crash, the driver fled.
Officers continued their search for the driver and eventually discovered he had driven the truck to the Augusta State Airport and was driving the truck up and down the runways 'at speed' according to the Kennebec Journal.
Augusta State Airport management was notified of the situation and sent an official out to the runway in an airport vehicle to investigate. When the airport official attempted to intercept Adams, Adams fled to the rear of the airport and crashed through a gate back onto the roadway.
Augusta Police was eventually able to make contact with the suspect and take him into custody. Corey Adams, last known to have an address in Skowhegan, was charged with two counts of aggravated criminal mischief, operating a motor vehicle without a license, violations of probation, driving to endanger and criminal trespass.
Google Maps Pics Show Us How Much Augusta Has Changed In The Last Two Decades
These photos show how Augusta has changed in the last two decades. Do you remember shopping, doing business, eating, or drinking at some of these now gone businesses?
Please note that some of these address may have changed.