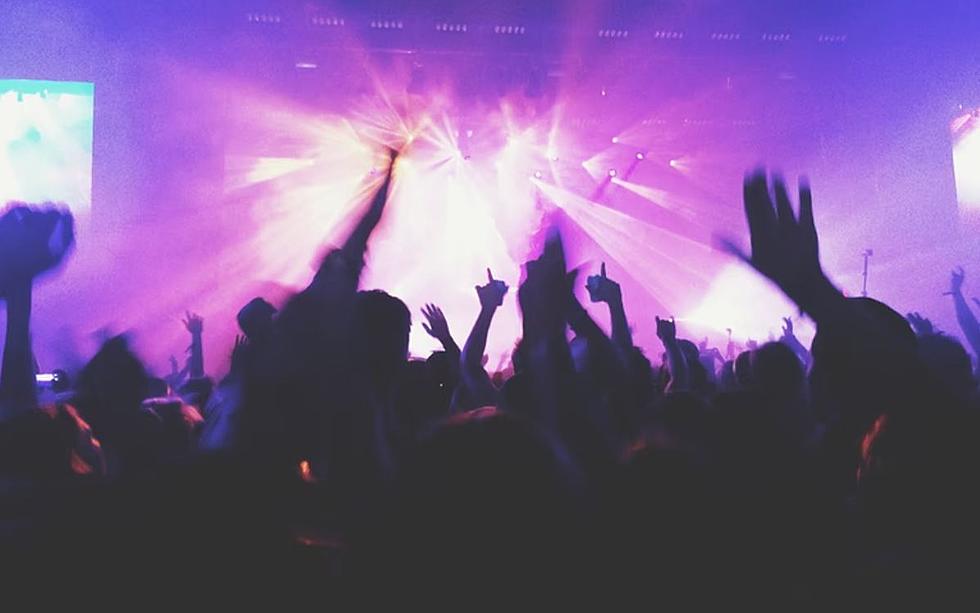 8 Country Artists We Want To See Perform In Maine In 2022
Abigail Lynn / Unsplash
After the non-existent 2020 concert season, live music lovers were ecstatic over the return of large concerts in 2021.  However, as things were still in a state of flux, we did not see the normal number of major tours visit Maine.
Hopefully, everything will be completely back to normal by the summer of 2022.
In anticipation of that, we have put together a list of country bands and solo artists that we hope will perform in Maine in the next year.
Country Artists We Want To See Perform In Maine In 2022
Hopefully, the 2022 concert seasons will be more like the 2018 and 2019 concert seasons. Here are eight of the country acts we would love see come to Maine in 2022.
So, what else needs to be added to our list?  Send us a message through our app or on Facebook.
Given the limited population of the state, we are lucky to have as many great live music venues as we do.  Both indoor and outside.  Some of the more notable venues include:
-The Maine Savings Amphitheater - Formerly Darling's Waterfront Pavilion.  You can find it right on the Penobscot River in Bangor.
-The Maine Savings Pavilion - Located at the Rock Row development in Westbrook.
-The Augusta Civic Center - Located in Augusta
-The Cross Insurance Center - Located at the Fairgrounds in Bangor.
-The Cross Insurance Arena - Formerly the Cumberland County Civic Center, this massive venue is located in downtown Portland.
-Aura - Located on the site formerly occupied by The Asylum, this extremely modern performance space opened to the public a few years before the pandemic paused live performances.
-The Merrill Auditorium - Find the well known performance space on Myrtle Street in Portland.
What is your favorite place to see a concert, comedian, or show?  Let us know by sending us a message.