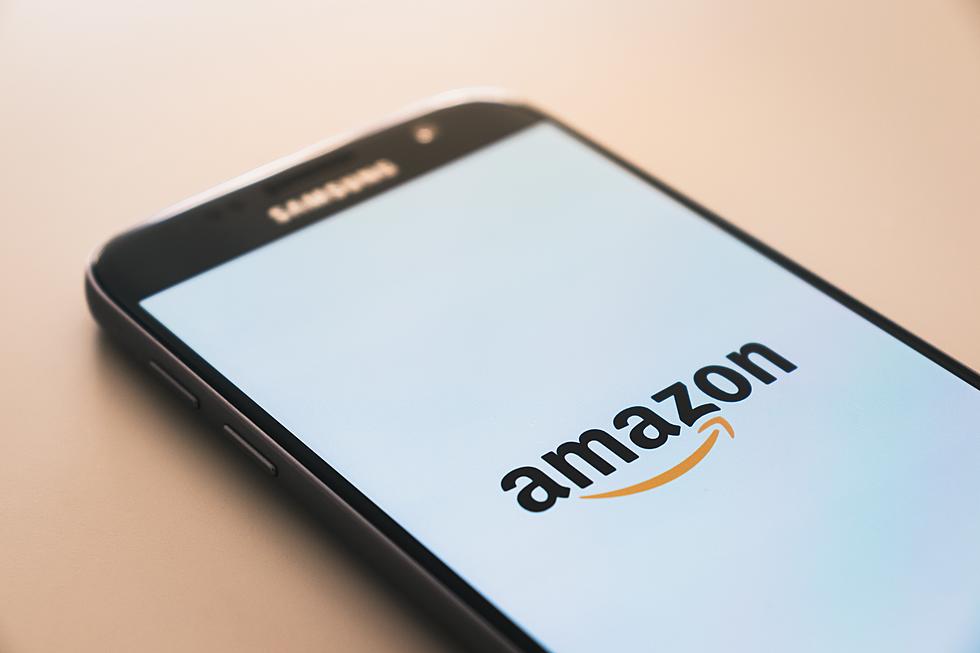 Amazon Selling New Homes For Less Than $11,000, And Free Shipping
Photo by Christian Wiediger on Unsplash
When you think about buying a new home, Amazon probably doesn't top your list of places to look but, maybe it should be, especially with the real estate market being so crazy.
Modular as well as prefabbed homes are selling like hot cakes on the mega online retailer! Many they can't even keep in-stock, they sell out as fast as they get posted!
You can score this Allwood Claudia | 209 SQF Cabin Kit, for just a little over $10,000.  Measuring 209-square-feet of interior space, this styling cabin is made of solid wood and can be built in a day according to the manufacturer.
For another $4000 and change you can have a Gambrel Style BestBarns Richmond 16' x 28' Barn Wood Kit. It ships in 6-10 days, and you can even finance it for 0%.
Here is a rustic DIY home Pre-Cut Kit - 16x20 Timber Frame Post and Beam Vermont Cottage with Loft and it comes with Step-by-Step DIY Plans for under $19,000.
Or if you want to get modern, and go with the little house boom currently making headlines across the country, perhaps this Weizhengheng 20ft/40ft expandable container home with solar energy might interest you. Delivered to you for $36,800.
So, if you are in the market, or considering a new home, Amazon is now one more option to consider. Just don't plan on using Prime Shipping just yet!
Maine & New Hampshire Tubing Parks You Need To Visit
We've put together a list of some of the best snow tubing parks in Maine and New Hampshire. If there is a park that needs to be on our list, let us know by messaging us through our app or on Facebook. Given the on-going COVID-19 crisis, and the fact the attractions are dependent on weather, you are going to want to check the park's website or call ahead to make sure they are operating.
NYE Celebrations & Parties In Maine
Not sure what to do for NYE? We want to help! We've put together a list of events and parties where you can welcome 2022.
When you get a second, download our FREE app.  It is the best way to connect with all of us here at the radio station.