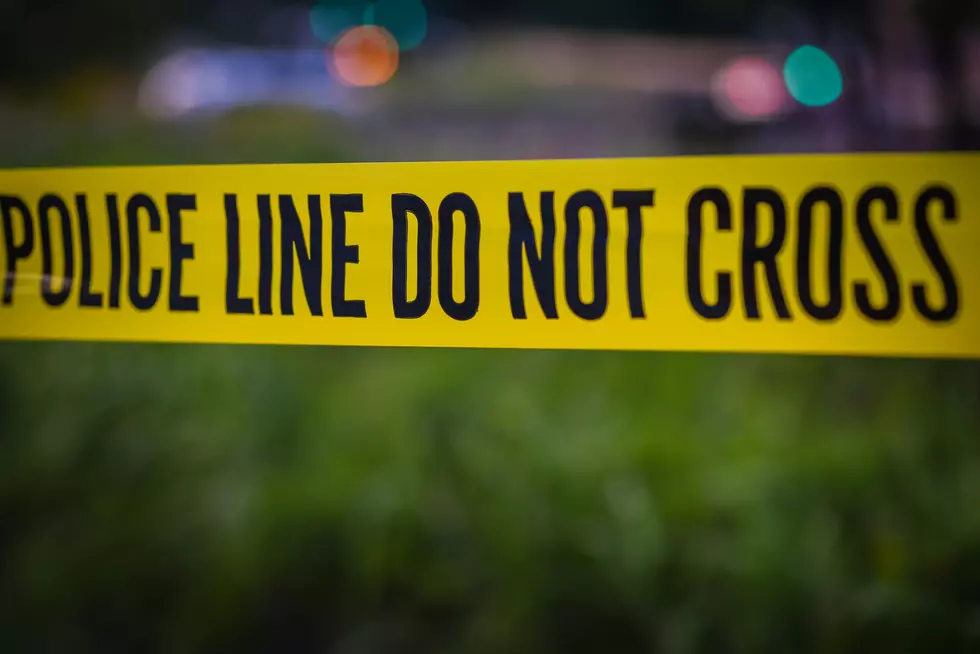 Arrest Made In Connection With Auburn, Maine Double Homicide
DavidPrahl
A New York man has been arrested in Maryland in connection with the deaths of a young man and a young woman in Auburn in June.
According to a press release from the Maine Department of Public Safety, 34 year old David Barnett, who goes by "Slim", was arrested in Rockland, Maryland.  The arrest stems from the June 19th killing of 21-year-old Kelzie Caron, of Maine, and 21-year-old Pierre Langlois of Connecticut.
The press release says, in part:
 Barnett was taken into custody without incident near an apartment complex in Rockland and additionally holds a nationwide warrant out of New York for probation revocation on a prior robbery charge. Barnett will be held at the Montgomery County Jail pending extradition proceedings. The Maine State Police and Auburn Police Detectives have been building this case with their interstate partners at the local, state, and federal levels in Massachusetts, Connecticut, New York, and Maryland. The investigation into the murders continues and people with information regarding this case are encouraged to contact the Auburn Police Department or the Maine State Police
The investigation into the killings continues.
We will update this story as more information becomes available.
8 Shocking Maine Murders
While we normally consider Maine to be a really safe place to live, occasionally murders do take place in the Pine Tree State. Here are a few of the more shocking murders that have taken place in Maine over the last few hundred years.
Have you taken the few seconds to download our free radio station app?  It is the best way to stay on top of everything going on in Central Maine and beyond.  And, it is FREE!  Get it now by entering your phone number in the box below.  We'll text you the download link.  It is just that simple. So...  DO IT!