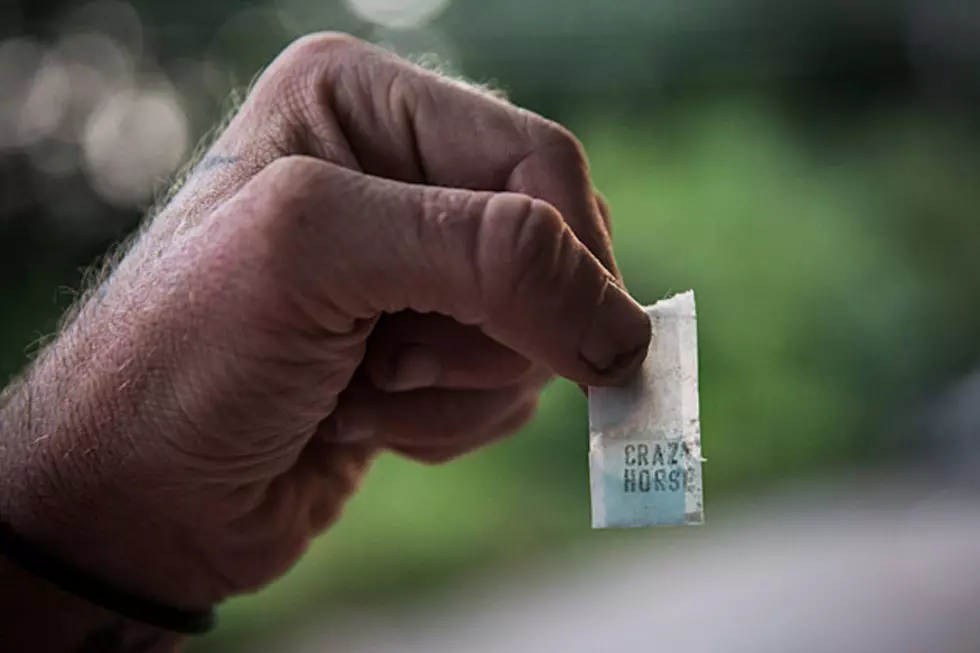 Big Drug Bust After a Car Was Pulled Over in Benton
Getty Images, Andrew Burton
Drugs with a street value of $11,000 were seized Friday(Nov. 15) afternoon after State Police pulled over a car on Interstate 95 near mile marker 134 in Benton.
Seized from the Massachusetts couple was 53 grams of heroin, 10 grams of crack and a small quantity of marijuana. Also, discovered was $1,395. Jennifer Rubins, 28, of Mashpee and 40 year old Donnell Pina from Marson Mills have both been charged with aggravated trafficking in scheduled drugs and illegal importation of drugs.
The 2 were taken to the Kennebec County jail.