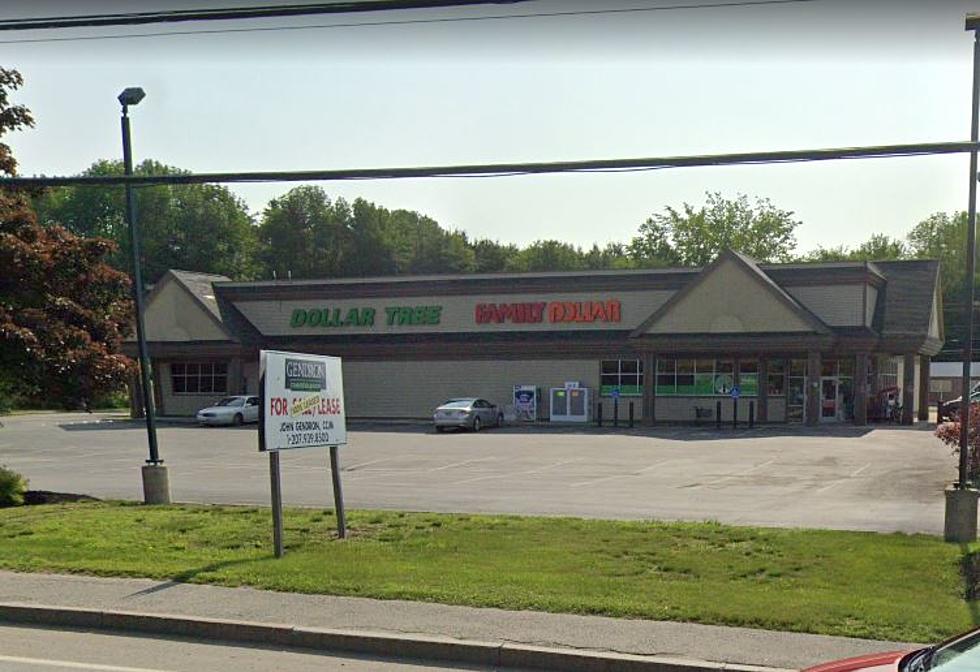 Big Changes Coming To Maine Dollar Trees & Family Dollar Stores
Google Maps
With the country's economy the way it is, more and more people are shopping at popular discount store chains like Dollar Tree and Family Dollar.
These stores are great for people who are trying to save a few dollars.  Even though they do offer knock-off brand products, much of what they sell is brand name.  And, even the brand name products are sold at a big discount.
Of course, these stores are literally everywhere!  There are over 16,000 of them in the United States and they employ about 200,000 people.
Currently, there are about 90 Family Dollar and Dollar Tree stores in the State of Maine.  Some of these stores are even combination Family Dollar  / Dollar Tree stores.
Recently, the stores had to deal with some legal issues.  Inspections at many stores, including some of the stores in Maine, found blocked exits, improper access to fire extinguishers and unstable stacking of materials.  After a lengthy investigation, the chains were required to pay $1.35 million in penalties from problems found during recent inspections.
According to WGME, there are some changes on the way to both chains.  The biggest change is that the Department of Labor is now requiring both Family Dollar and Dollar Tree stores to conduct a nationwide assessment so that they can determine the root causes that OSHA has found at many of their stores in many states where the chains operate.
On top of that, the chains will now have a phone number that allows people to report infractions to OSHA regulations.
What is your favorite place to shop when you want to save a buck?  Let us know by sending us a message through our app.