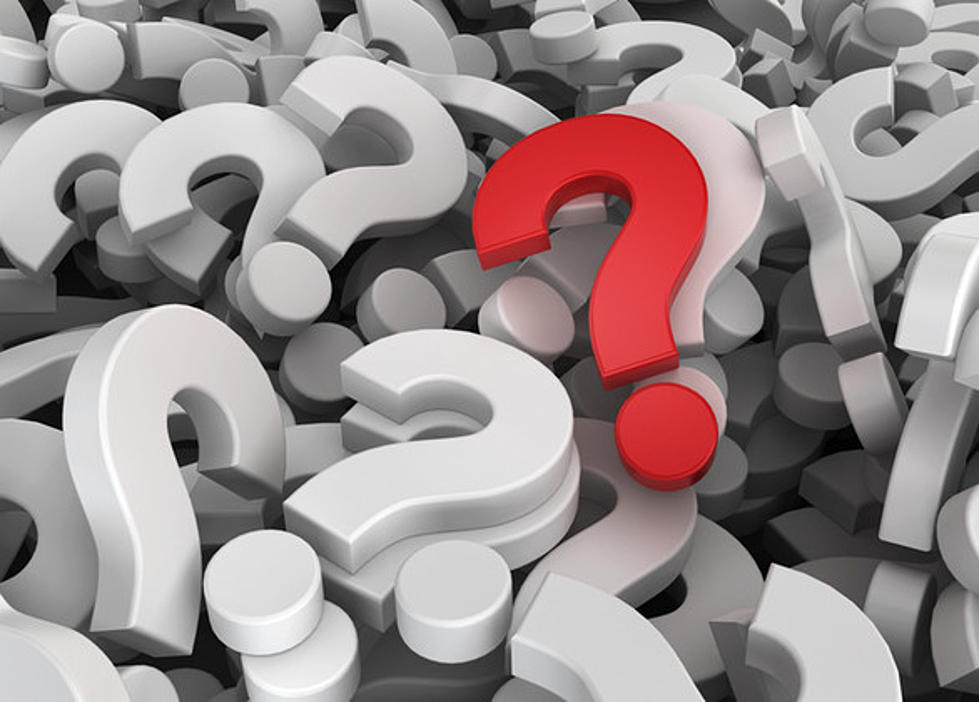 Can You Spot The Differences In The 'Moose Morning Show Mannequin Challenge?' You Could Win A Holiday Getaway
montego666
Everyone is doing the mannequin challenge, so Mac and Renee decided to get in on the act. But the "Moose Morning Show Mannequin Challenge" has a twist, if you can spot the 5 differences between parts 1 & 2 of the challenge you could win a great getaway for the holidays!
Watch the video, and once you have spotted the differences, enter using the form below the video. One lucky winner will win a $100 gift card good for a stay at the Charles Inn in Bangor!
We will announce the winner on Nov. 22. Good luck!