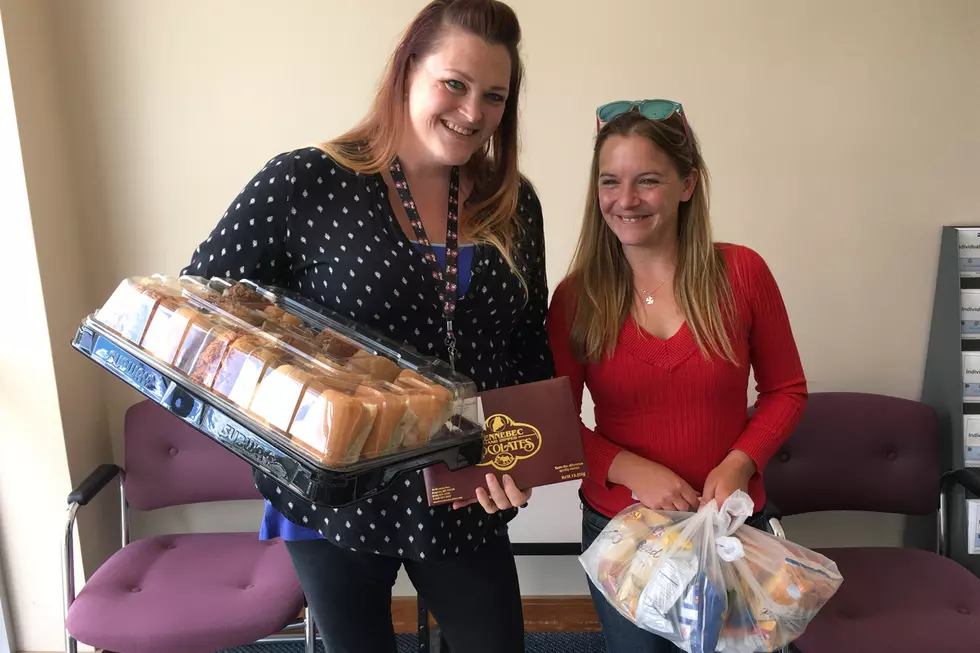 CBU Benefits Mid-Week Lunch Bunch Winners: Maine Revenue Service Special Enforcement Unit
Maine Revenue Service Special Enforcement Unit
Congratulations to the Maine Revenue Service Special Enforcement Unit. They're one of our latest winners of the 92 Moose CBU Benefits Mid-Week Lunch Bunch, from Subway, Bangor St., Augusta.
The 92 Moose Mid-Week Lunch Bunch is powered by:
CBU Benefits, creating safety nets against high deductibles call today for more info, 620-7265, 866-275-3345.