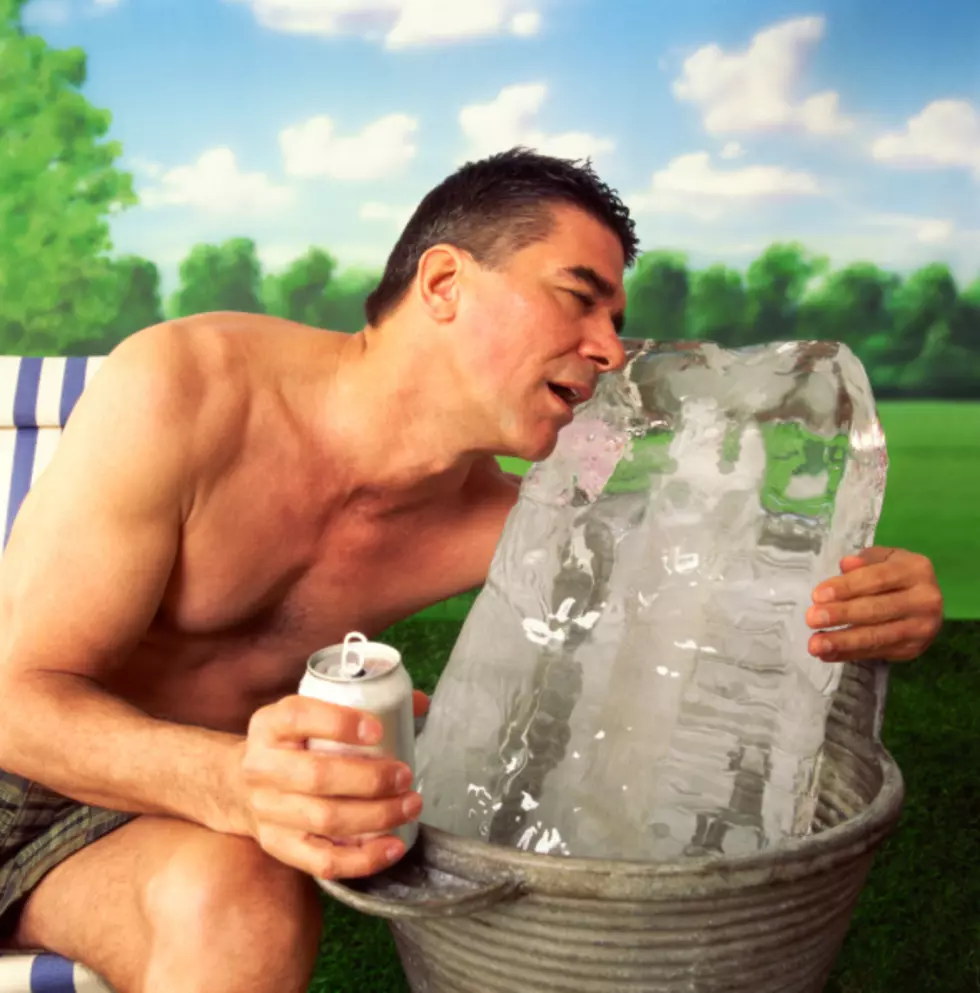 Central Maine Could See 100 Degrees On Saturday
Creatas
According to News Center Maine, all of Maine could see temps in the upper 90s on Saturday.
Temperatures across the state will ramp up over the next few days.  They'll peak on Saturday.  That day, there's a chance we could see 100 degrees in Augusta / Waterville.
Our latest weather adventure will start tomorrow (Wednesday).  The remnants of Hurricane Barry will make it extremely humid and, even though there's no sun, we could hit low 90s!  Additionally, there's the chance we could see some severe thunderstorms on Wednesday afternoon and evening.
Thursday will be a little cooler, but the heat and humidity will return on Friday.
And, Saturday is going to be sweltering!  While the coast will be a little cooler, Central and Southern Maine will see temps between 95-100!