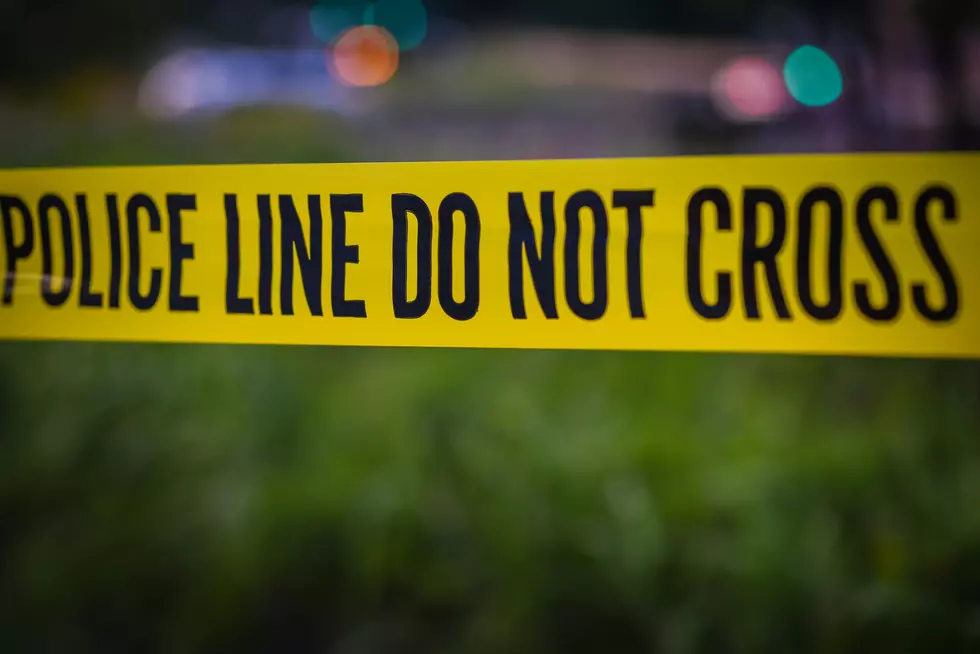 Central Maine Man Arrested at Gunpoint After Firing Rounds, Threatening Suicide
DavidPrahl
According to the Kennebec Journal, a Sidney man was taken into custody on Sunday afternoon following an incident. The KJ reports that a Sidney woman called 911 after a man became irate after finding out that she had been 'sexting' with another man.
Authorities responded to the area of West River Road in Sidney after receiving reports about a man who was threatening to kill himself while in possession of a loaded firearm. Reports indicate that 44-year-old, Michael Wayne Sprague, fired a gun while lying on the ground.
Kennebec Sheriff's Deputy, Jeffrey Boudreau, was one of the first to respond to the scene. Deputies were unsure whether or not Sprague was still armed, so they readied their rifles and took cover behind the door of a cruiser while ordering Sprague to the ground.
Sprague was taken into custody and transported to Maine General in Augusta for evaluation before being taken to the Kennebec County Jail on charges of  reckless conduct with a dangerous weapon, obstructing report of a crime and discharging a firearm within 100 yards of a dwelling, according to the Kennebec Journal.
The Highest Paying Jobs In The Augusta / Waterville Area
15 Events We Were Talking About In 2021
There is no doubt that a lot has happened in the last twelve months. In fact, so much has happened that there is a good chance you may not remember all of the big events from the last year. That's why we've put together a list of some of the big events that affected us in New England.
Do you have our free radio station app yet? If not, it's the perfect way to request a song, talk to the DJs, enter exclusive contests and to stay up to date with everything that's happening in and around Central Maine and the world. When you download it, make sure you turn on the push notifications so that we can send you exclusive content and local breaking news that you need to know about first. Just enter your mobile number below and we'll send a download link right to your mobile device. After that, you can download for free and immediately begin accessing all kinds of exclusive content tailored just for you. Give it a try and stay connected with us!