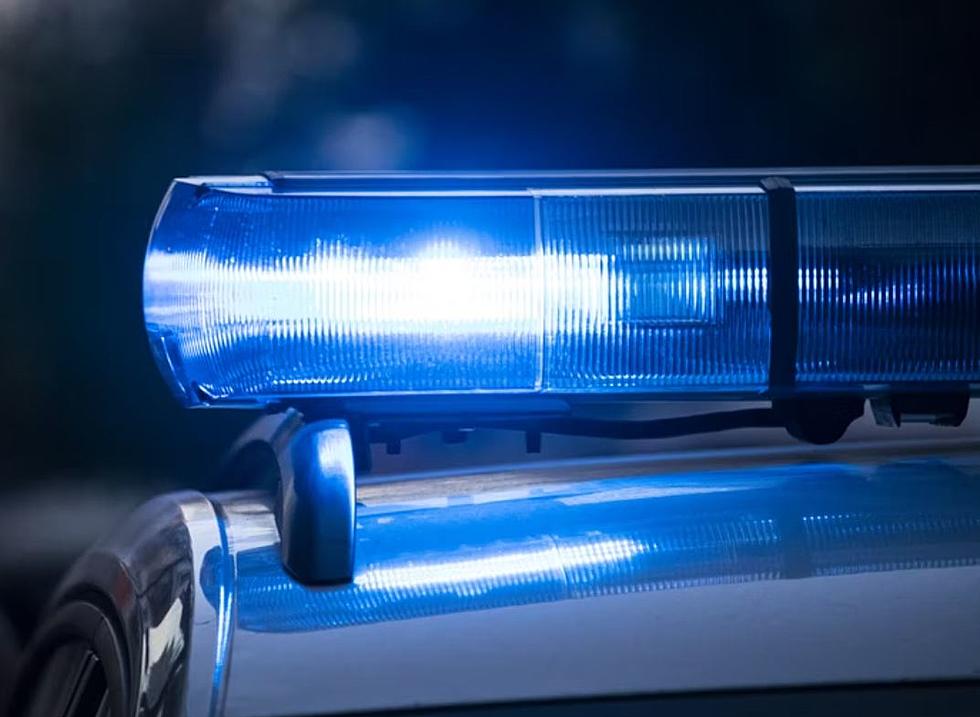 Central Maine Teen Steals Car, Lead Police on 100 MPH High Speed Chase
Max Fleischmann / Unsplash
A 17-year-old boy from Central Maine is in custody following a high speed chase and vehicle theft that reportedly happened on Monday.
According to the Kennebec Journal, multiple teenagers were involved in an apparent vehicle theft that resulted in a high-speed chase. The KJ reports that on Monday morning around 11:30, an officer with the Wiscasset Police Department noticed a vehicle drive by that didn't have any license plates on it. Additionally, the officer reported that the car appeared to have 'multiple defects' and was being 'operated erratically'.
That same officer, according to reports, then attempted to stop the vehicle in the area of the Wiscasset Middle High School which is on ME Route 27. At that time, the vehicle in question sped away.
The car, with two teens inside, then drove another 13 miles with the officer from Wiscasset in pursuit, the KJ reported. During the chase from Wiscasset into Dresden, the car reached speeds of more than 100 miles per hour. After entering Dresden, the teenage driver then cut across the bridge into Richmond, almost crashing into a Richmond Police Department cruiser.
After nearly hitting a Richmond cruiser, the pair continued on and eventually pulled the car to the side of the road near the intersection of Main Street and Carding Machine Road.
Police say the 17-year-old male driver was also accompanied by a 17-year-old girl from Bangor, Maine. The KJ reports that the vehicle the pair were in a stolen Chevrolet Impala that had been taken from a dealership in Sabattus, Maine.
Police say that the 17-year-old male driver has been charged with reckless conduct, eluding a police officer, driving to endanger and criminal speeding. Officials took both of the teens into custody and they were both later released to their parents.
Currently, there's no information on if the teens will be charged with the theft of the vehicle or not. This is a developing story and we will continue to keep it updated as more information becomes available to us.
All suspects are innocent until proven guilty in a court of law.
Beware of The Most Dangerous Roads in Maine
Here are the top 4 Maine roads that have a high risk of potential accidents.