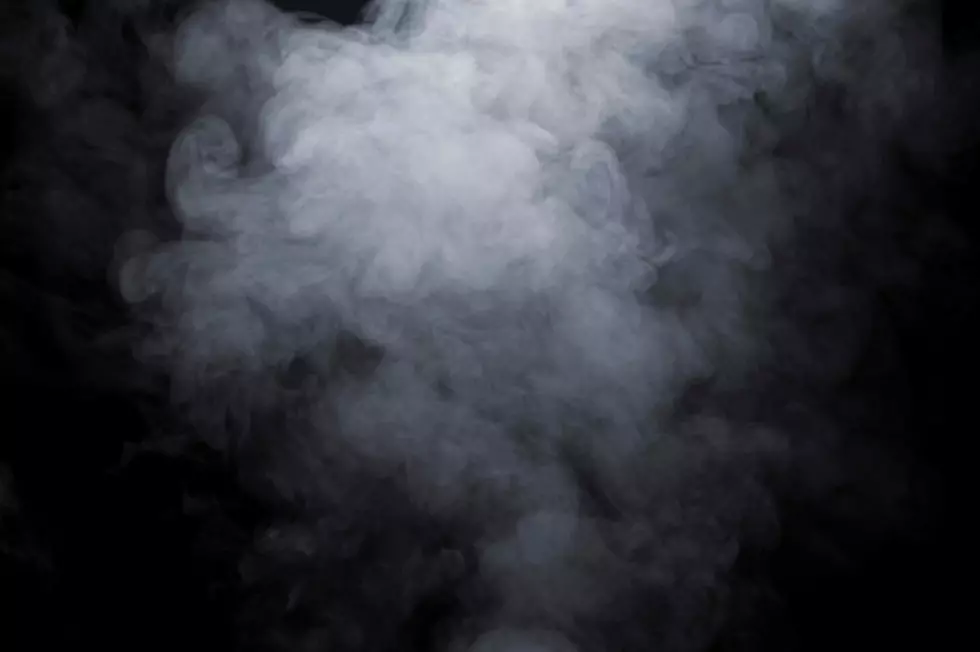 Crews Respond to Evening Fire in Waterville
Getty Images/iStockphoto
Crews from Waterville, Winslow and Vassalboro responded to the residence at 66 Oak Street, Waterville, last night.
According to the KJ, the call came in with a report of smoke in the attic around 5pm. After crews were able to get in and assess the situation it was determined that it was most likely an electrical fire that may have been the culprit on the top floor of the building.
No flames were ever reported as being seen from the outside of the home and as of this morning no injuries or major property damage was reported.
This is the time of year where home fire are typically on the increase as people are using wood and pellet heat and also plugging in lots of electric holiday decorations. Always use caution in your house this, and every, time of year.
Thank you to all local fire officials who respond to these events in such a timely and professional manner.